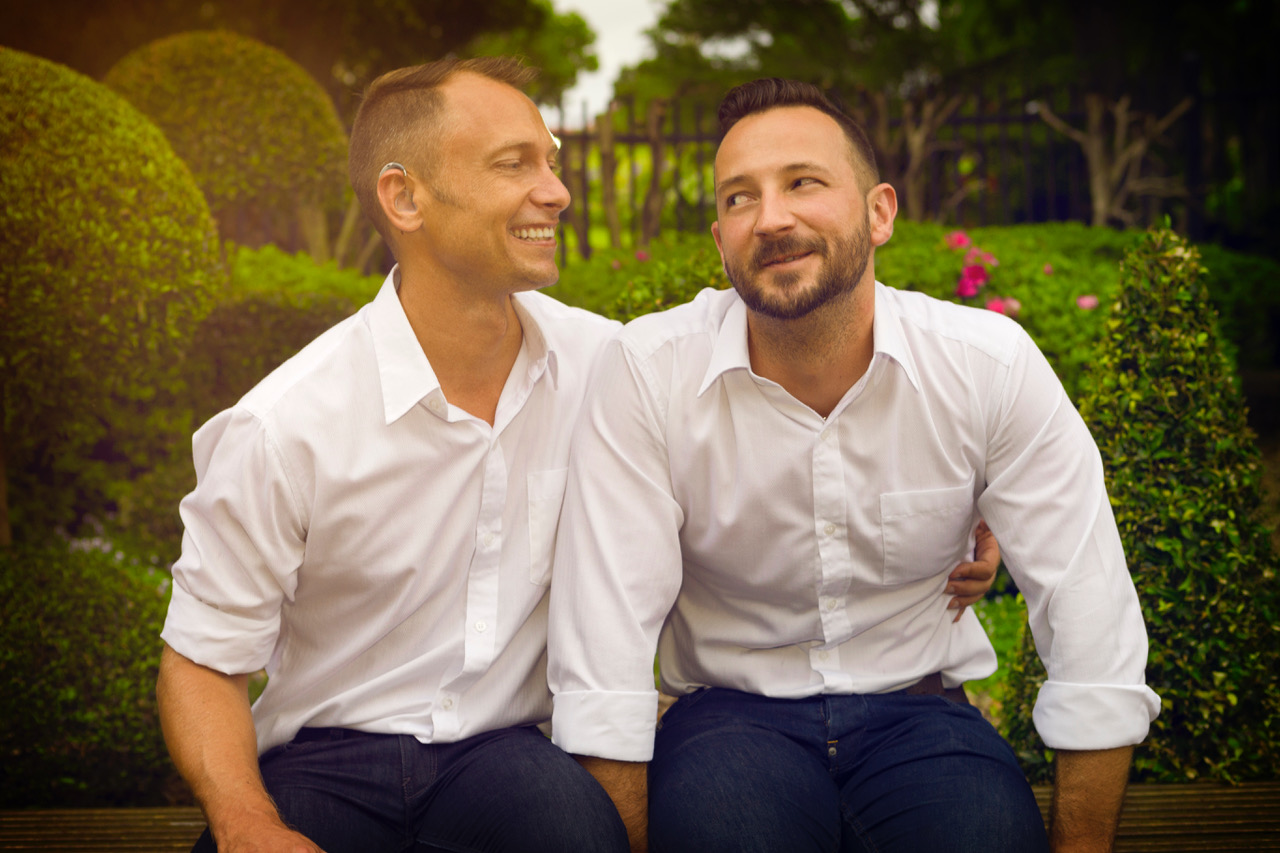 Introducing Dan & Allen, winners of the Queenstown Same Sex Wedding Giveaway. What are they most looking forward to for their Queenstown wedding day…?
read more
"Thank you Charlotte for assisting us in having the perfect, most romantic wedding day! We appreciated all your input and direction. We will be in touch in a few years when we are ready to renew our vows"
– Keeley & Baz x
"Hamish, we loved your chilled attitude and the way you ran the ceremony, it was super fun and just the right vibe!"
– Emma & Royce

"It was a wonderful day and Charlotte managed to write the perfect ceremony for us. We are so thankful to find a celebrant who related to us"
– Amy and Casey 
"Hamish takes in information about you as a couple and uses that to create his speech for the ceremony. Would recommend Hamish to everyone."
– Peta and Chris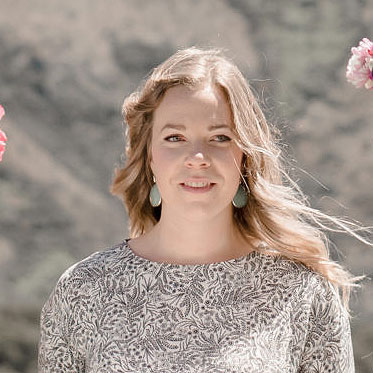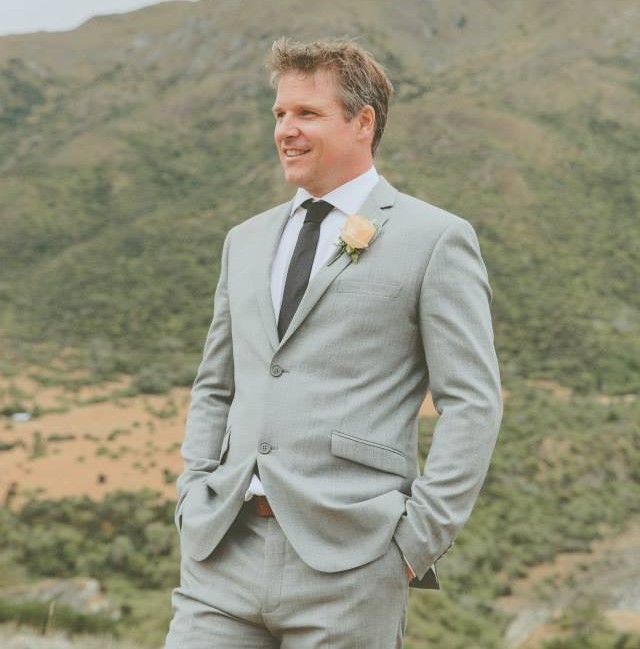 Meet Hamish
CELEBRANT & MC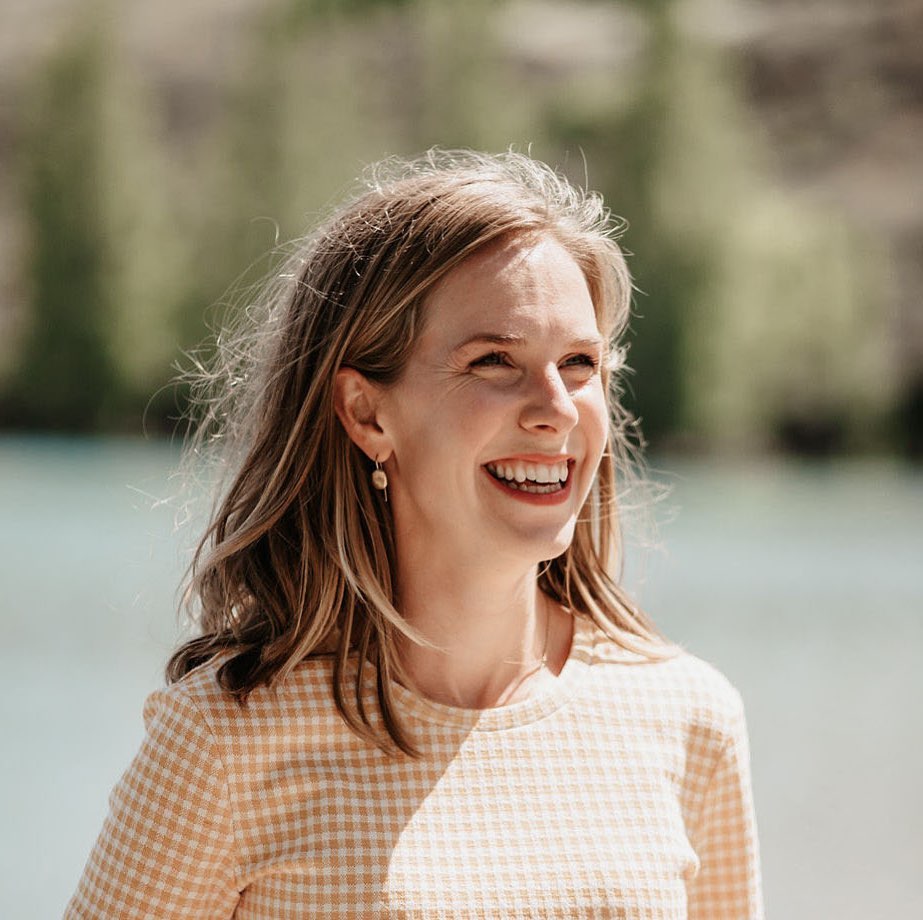 Meet SIOBHÁIN
CELEBRANT & MC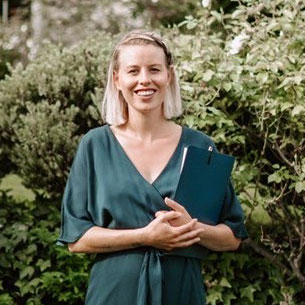 Meet ELLIE
CELEBRANT & MC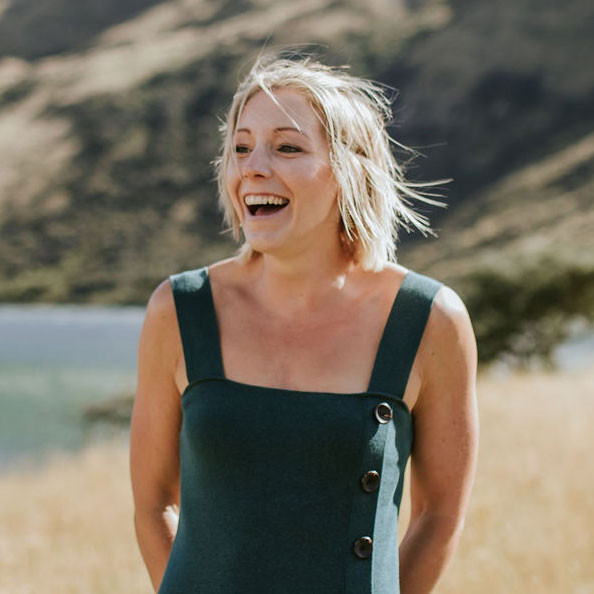 Meet Charlotte
OWNER & CELEBRANT