Top hats, tattoos and tassels… welcome to Queenstown's first gypsy wedding!
What happens when a Czech beauty meats a fun loving Aussie in New Zealand? Queenstown's first gypsy wedding of course!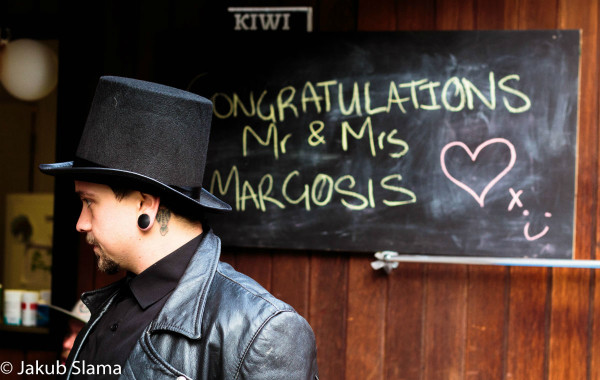 Brodie and Petra are friends of friends, which isn't difficult in the Queenstown bubble. I was lucky enough to bump into them just days before they were due to marry at the Queenstown Court House.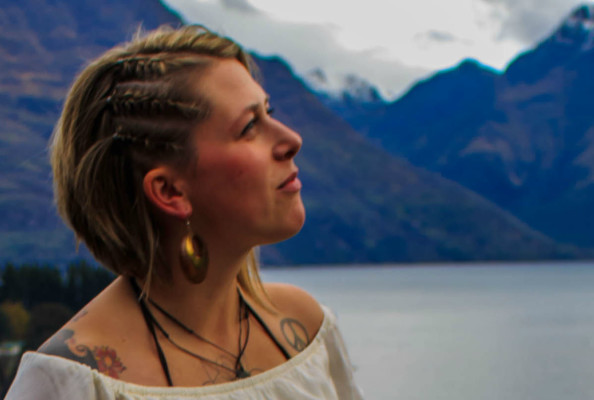 After a quick chat we made a new plan for an intimate no-fuss elopement in the Queenstown Gardens. Within a week it was Brodie and Petra's big day, with their gorgeous daughter Frankie and a handful of close friends.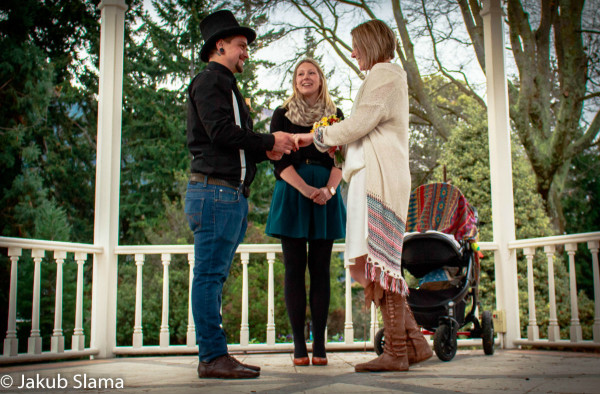 It's clear in every look, every word and every action that Brodie and Petra share a deep and enduring love. And I was stunned at the love and support which poured out to this happy couple from their adopted "Queenstown family".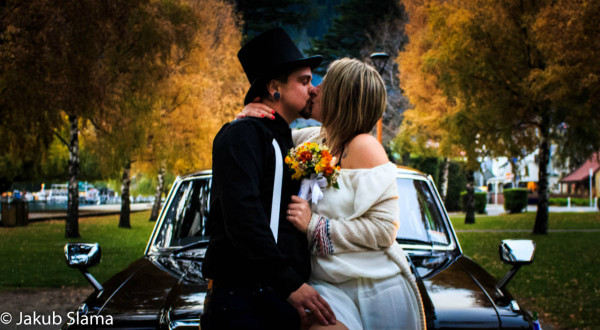 Everything about this Queenstown gypsy wedding fitted Brodie and Petra perfectly- playful, relaxed and lots of laughs. Thanks for having me as part of your big day- I loved every second of it!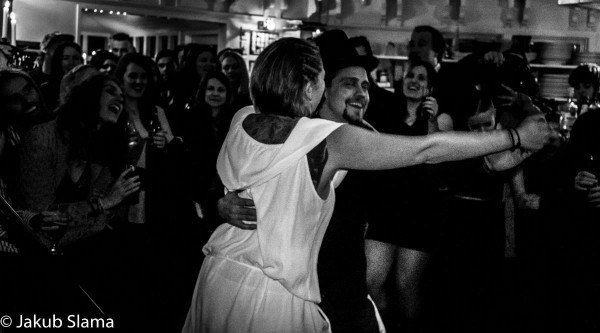 Congratulations Brodie and Petra and thanks for having me along for the ride!
If you're thinking of eloping in Queenstown, make sure you contact me today to get the ball rolling: charlotte@yourbigday.co.nz