A Wedding Rehearsal – Do We Need One?
As a celebrant I get asked this question a lot- "Do we need a wedding rehearsal before our Queenstown wedding day?"
THE BIGGER THE BETTER
Rehearsals are great for weddings of all sizes, but the bigger the wedding, the more beneficial it is to rehearse your wedding ceremony. Larger weddings tend to have larger bridal parties and benefit hugely from a run through with your celebrant a day or two prior to your big day.
PRACTICE TIMING
Many couples ask me as their celebrant, "How long will our wedding ceremony take?". Timing really depends on what you want to include in your wedding ceremony. Having a wedding rehearsal allows you and your celebrant to practice and fine tune the timing of your wedding ceremony.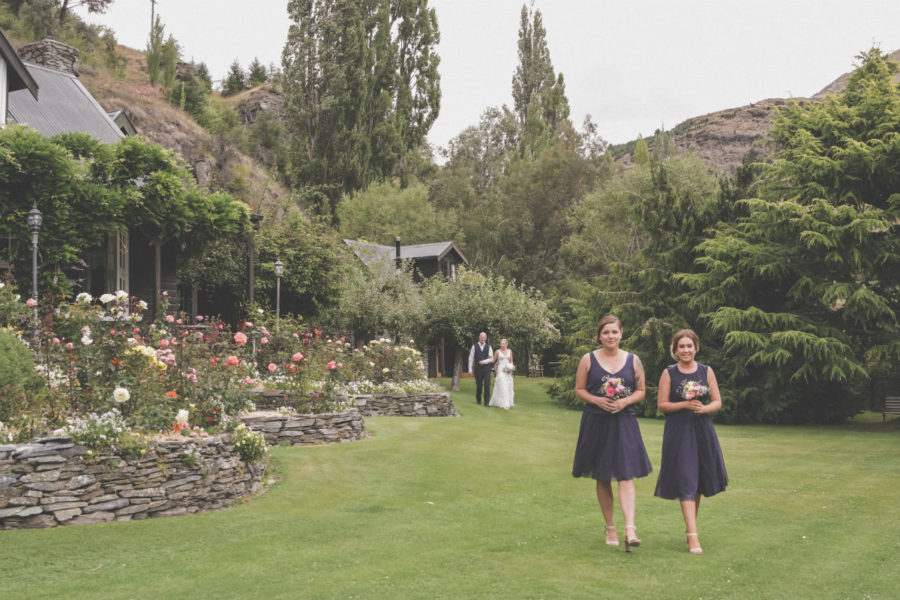 ORGANISE LOGISTICS
As a celebrant, I help couples plan out all the logistical aspects of the wedding day, which vary according to size, space and what you want from your wedding ceremony. Your celebrant will help you organise how you, your bridal party and your guests will arrive, who will sit and stand where during the ceremony, how to make your bridal party entrance and exit seamless, where you will sign your marriage documents, and much more.
GET BETTER PHOTOS
Invite your photographer to your wedding rehearsal for advice on how to get the best photos from your wedding ceremony. Your photographer will advise you, your bridal party and your celebrant where the best photo opportunities will be and how to get the best shots for the wedding album!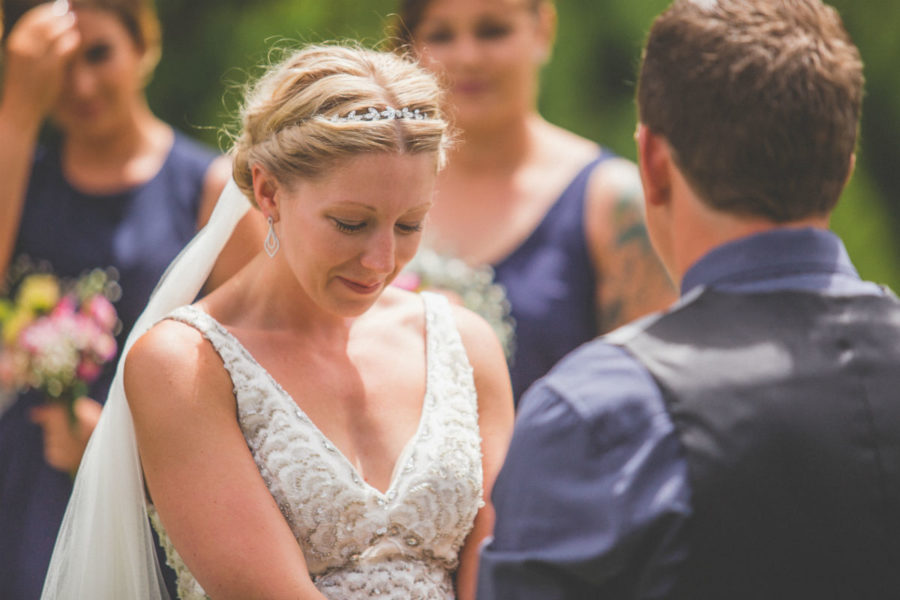 RELAXES NERVES
Let your celebrant guide you through the rehearsal so that you and your bridal party become familiar with the plan for the wedding ceremony. By practicing your wedding ceremony you reduce the amount of uncertainty for your wedding day which reduces stress and will allow you to relax more and enjoy your big day!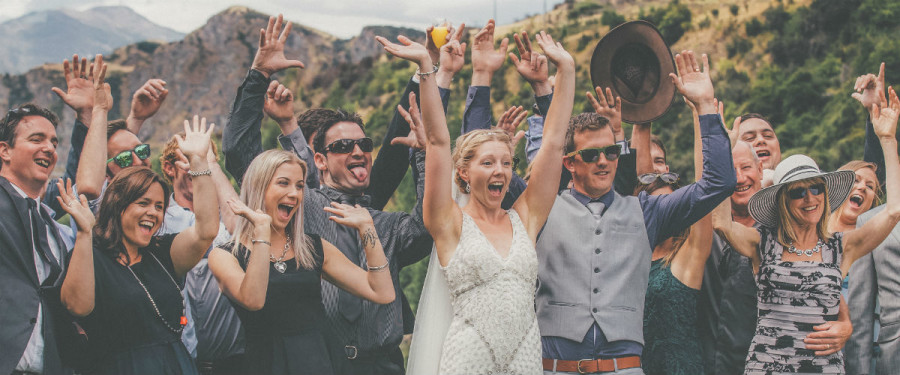 As a celebrant I offer my time for a wedding rehearsal to all couples I work with. From an intimate elopement to huge wedding celebrations!
Contact me today for more details: charlotte@yourbigday.co.nz