EMILY FLEMMING
CELEBRANT
Hello nearly-weds, I'm Emily! I came to beautiful New Zealand in 2008 from Canada looking to make friends and memories to add to my travel scrapbook. I only intended to stay in Aotearoa for a few months but I fell in love with Queenstown and knew I wanted to make this place my home. 
After many years I'm still a hopeless romantic, obsessed with everything that Queenstown has to offer, and determined never to take it for granted. I enjoy soaking up the scenery, climbing any mountain possible, eating at the most fabulous restaurants and drinking the delicious local wine.
With sixteen plus years experience in the hospitality industry I've met, worked with, served and partied with people from all over the world. I get such a kick out of delivering an excellent experience for people, especially visitors to our awesome little town, it's a real win-win for me. 
I decided to become a wedding celebrant to combine my love of entertaining with my love of all things wedding! From an initial meet and greet and ceremony planning to the pre-ceremony butterflies (yes I get those healthy excited nerves too) and the post-ceremony selfies, I adore it all. Most importantly, I love sharing your unique love story in your own bespoke ceremony with a few laughs along the way.
Well, that's it from me for now. I can't wait to learn more about you and meet you here in Queenstown to get you hitched!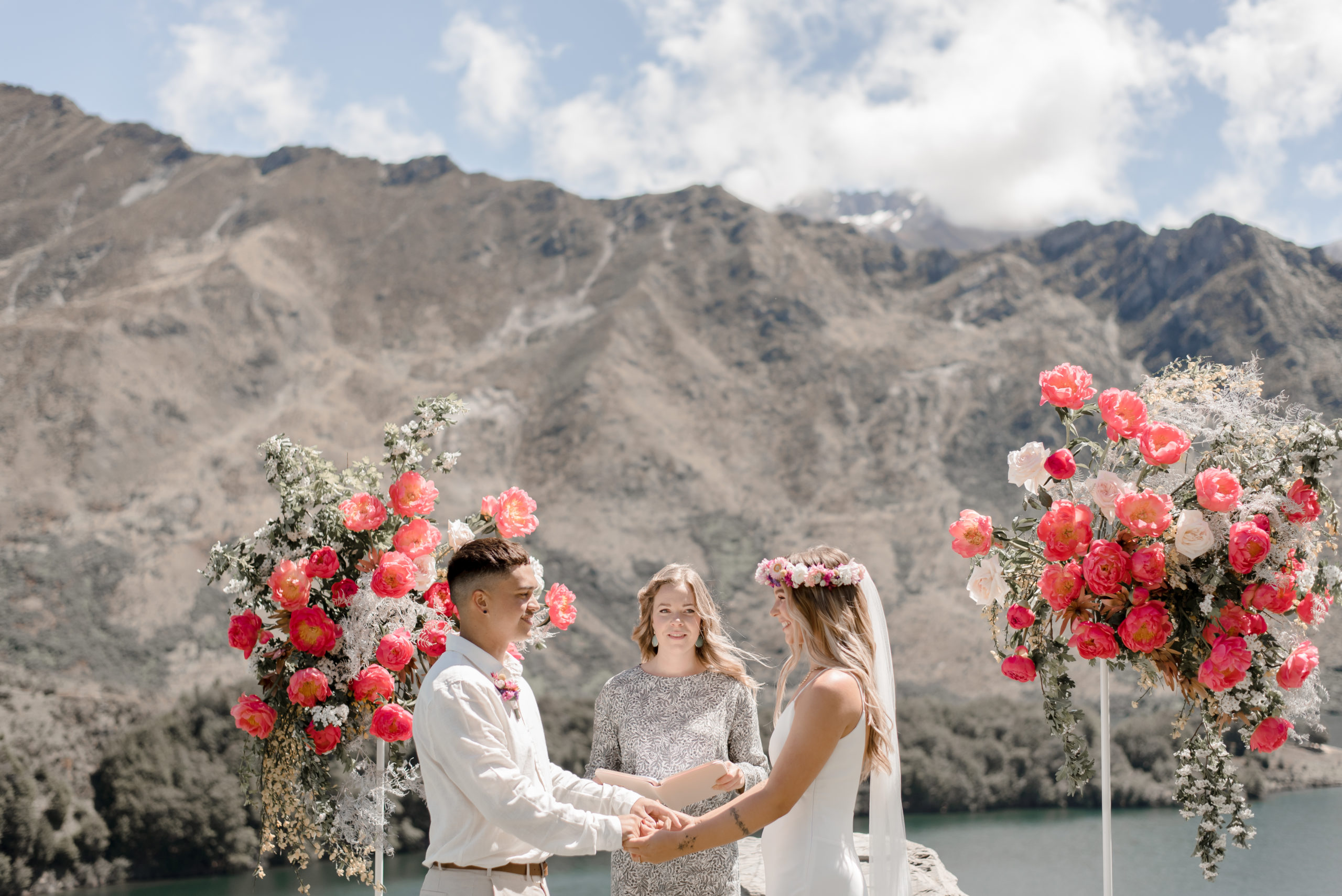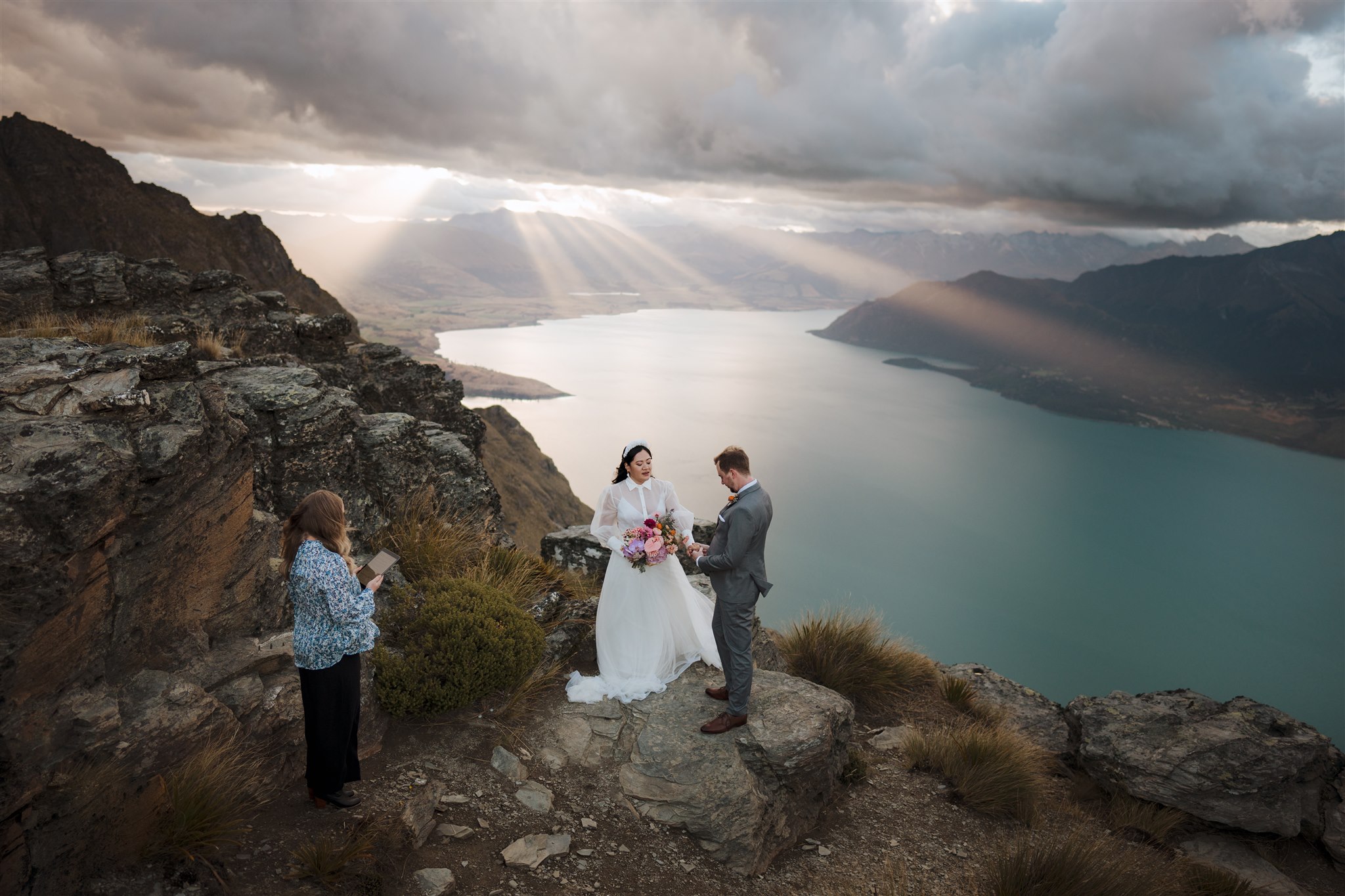 THE YOUR BIG DAY PROMISE
No matter the size or style of your wedding, what you get from YBD is always the same comprehensive and professional service. We tick all the legal boxes, but have a lot of fun along the way!
What to expect from YBD:
 A personalised wedding ceremony, just for you
Guidance on writing your own wedding vows and provide examples if you wish
Help applying for your New Zealand Marriage Licence to make it super easy
 Help in obtaining your New Zealand Marriage Certificate
Personalised recommendations for other wedding industry suppliers and vendors that fit your personal style and budget
And always be available for questions on anything Queenstown or wedding related
We want to learn more about your wedding plans and ideas, and answer any questions that you might have…say hello using the form below.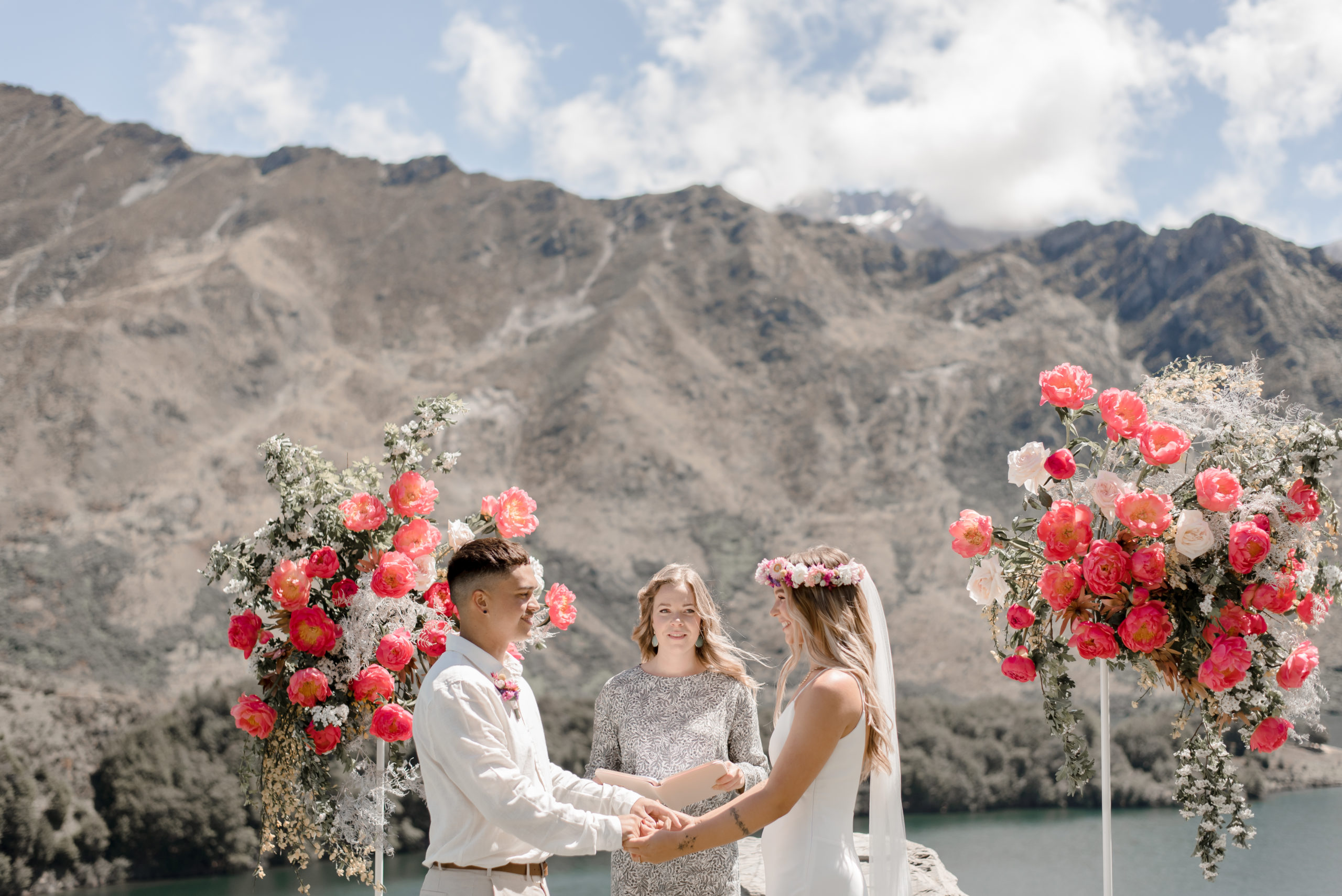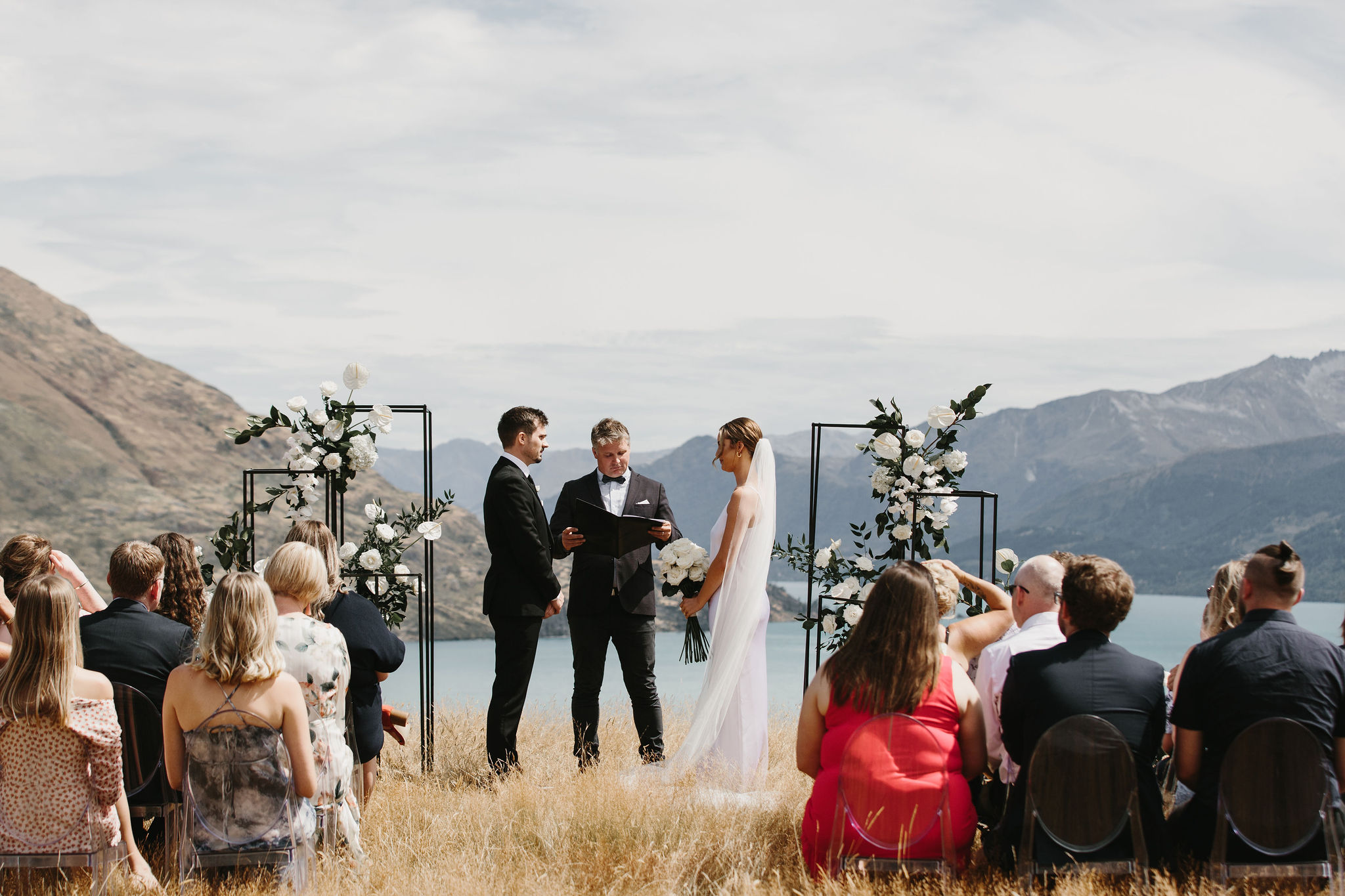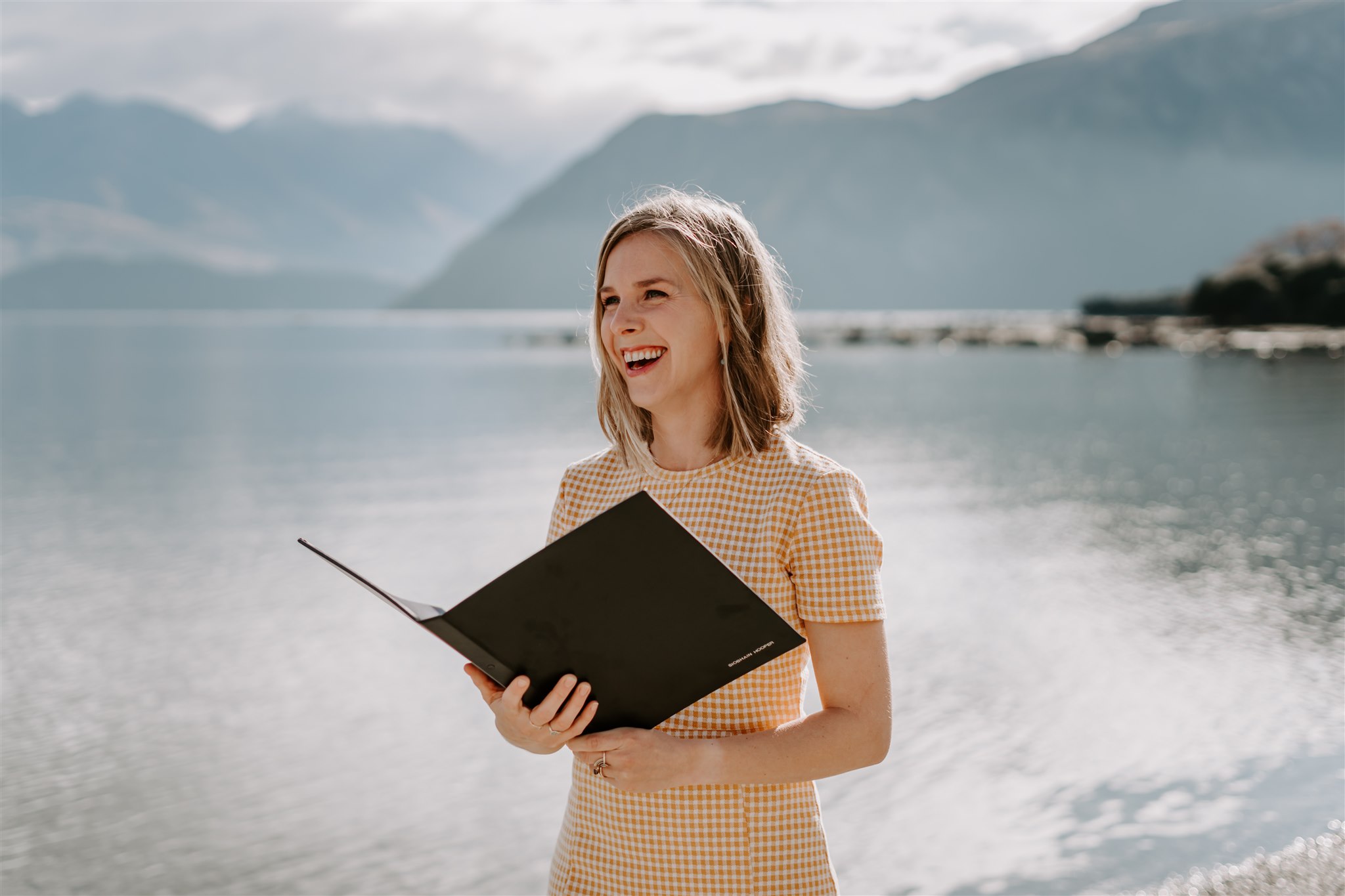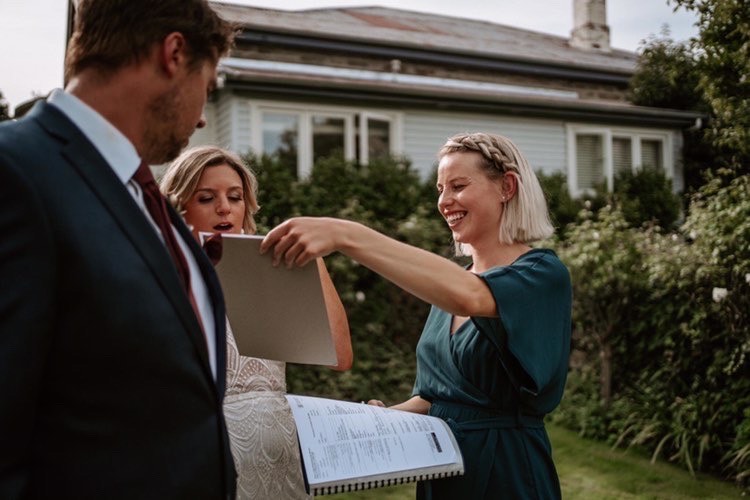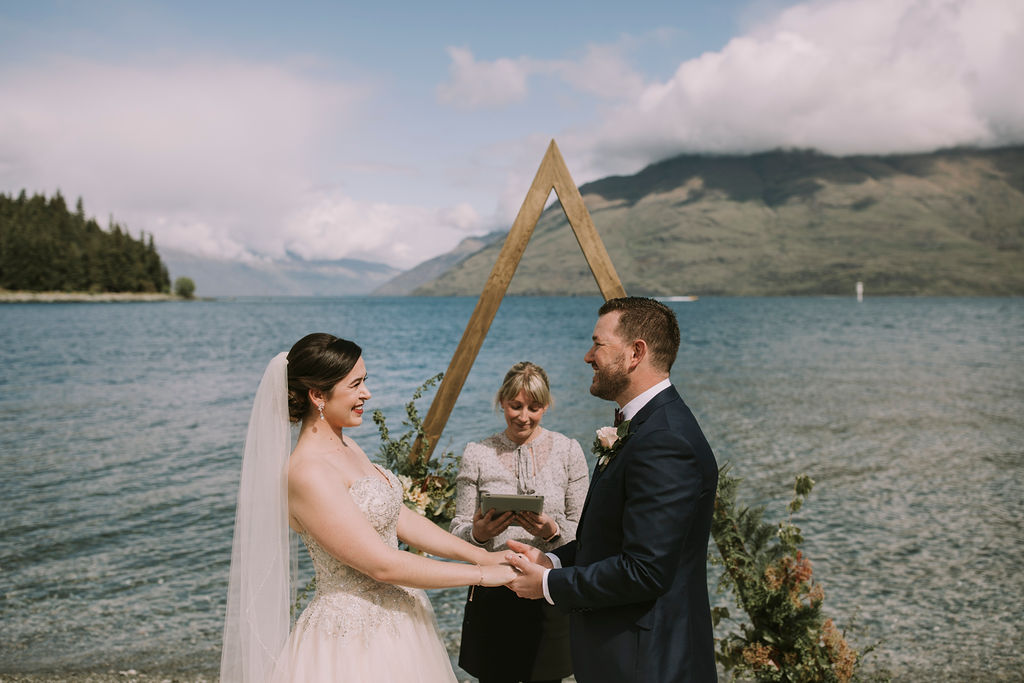 YOUR BIG DAY IS PROUDLY FEATURED IN: