A COLLECTION OF WILDLY CHARMING CELEBRANTS
Congratulations on your engagement… How's that new bling feeling? Now the work begins.
Marriage licence, wedding ceremony, writing your vows; the list can stretch as long as a Kardashian's veil. But, don't lose sight of what's really important – standing up there with your perfect person. The one who calms your nerves, celebrates your quirks, and guides you along the safest route. Your celebrant.
At Your Big Day we know that the person leading your wedding ceremony has to be as perfect for you as you are for each other. Your celebrant has the (super)power to set the tone for your whole wedding day. They need to wrangle the crowd, whack any curveballs back out into the stratosphere, tune into the smallest of details, and make the whole thing glow. All whilst looking fabulous for your wedding photos, of course.
With our team of highly skilled, well experienced and utterly charming celebrants to call on, we can play Cupid for your big day. Sure, every Your Big Day celebrant is amazing, but everyone's amazing is different; and our mission is to match awesome nearly-weds around New Zealand with a fun and creative celebrant who blows you (and your guests) away on your wedding day.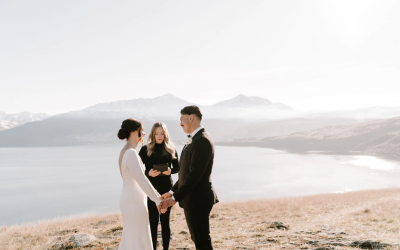 "There were surprises throughout the ceremony that had us all in tears and also in stitches"
read more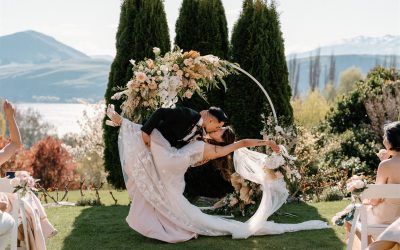 Answers to your most important wedding ceremony questions answered: What is the wedding ceremony order? How long will it be? Wedding readings and more…
read more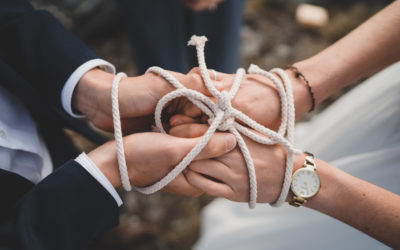 Some of our favourite wedding ceremony ideas to personalise your wedding day from the get go!
read more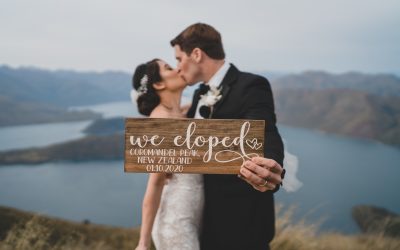 Some fun and easy ways to include loved ones from afar
read more
YOUR BIG DAY IS PROUDLY FEATURED IN: