There are hundreds of ways to personalise your Queenstown wedding day. Here's just five ideas to get the ball rolling:
1. Choose the perfect ceremony location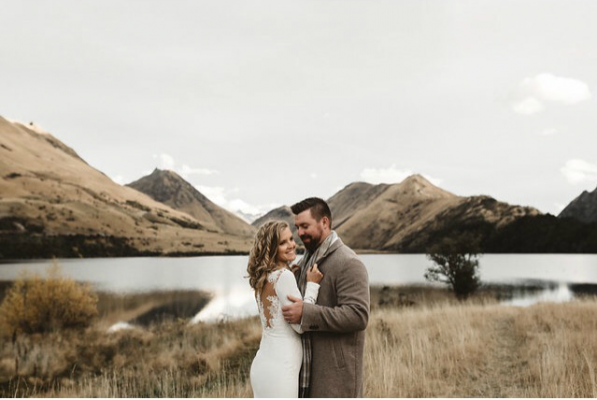 Choose a ceremony venue that reflects you as a couple. Your location might be linked to a passion of yours, represent a key theme of your relationship or hold some other sentimental value.
2. Set a theme for your wedding day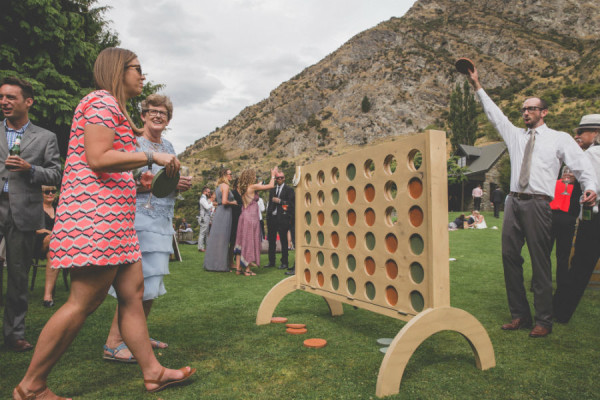 Theming your wedding day is a great way to put your stamp on your big day. It doesn't have to include costumes but if you're keen for fancy dress then go for it! And don't be afraid to invite everyone else to join in the fun- guests, caterers, musicians and of course your celebrant. You could have a fun circus wedding under a big top with entertainers, a festival wedding with lots of live music, or a garden party wedding with lawn games and a picnic.
3. Include family and friends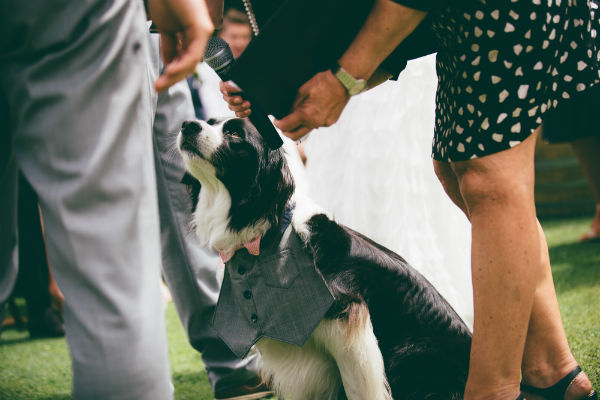 Family and friends love being involved in your wedding ceremony, so take advantage of this and give them something to do! How about your grandma as your flower girl? You can include friends and family who aren't able to be there on the big day too. Create cardboard cut outs of friends who aren't able to travel, or wear a pin given to you by someone who is no longer with us. And don't forget your furry family members, dogs can make excellent ring bearers!
4. Use props in your ceremony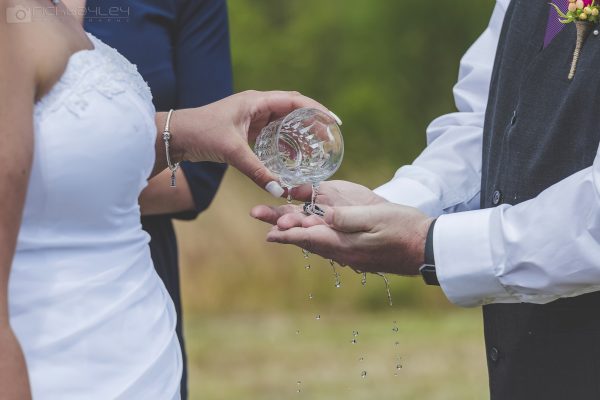 Wedding ceremonies with props are more engaging and memorable for you and your guests. You might have a sand mixing ceremony to symbolise the union of you as two people and two families becoming one big family. Or you could opt for a tree planting ceremony to mark the beginning of the next chapter of your relationship. Other props you could use are time capsules, water, art, rope, and much more!
MORE DETAILS COMING SOON
5. Write your own wedding VOWS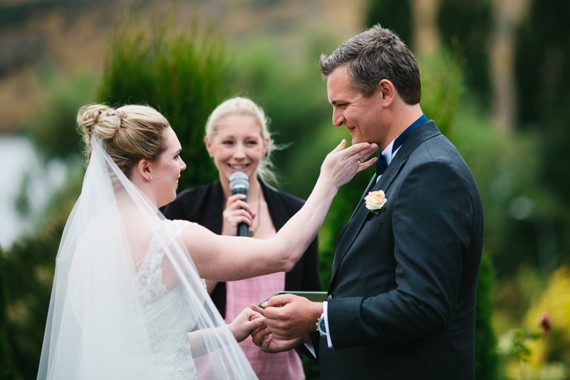 The ultimate way to personalise your wedding ceremony is to ditch the traditional wedding vows and write your own wedding vows or promises to each other. Try to forget what you've seen on TV or in the movies. And don't think about what you've seen and heard at other people's weddings. When you're writing your own wedding promises focus on how you feel about your partner and what marriage really means to you.
If you're planning your own Queenstown wedding and want a wedding ceremony that's unique and personal to you, get in touch with me today: charlotte@yourbigday.co.nz