In "How to Personalise Your Queenstown Wedding Ceremony" I gave 5 quick tips on personalising your own Queenstown wedding. Here's more detail on just one of these ideas – How to choose the perfect Queenstown wedding venue.
What do you want from your Queenstown wedding ceremony venue?
Would you like an all-inclusive style venue or more opportunity to DIY your wedding details? Would you like your venue to also offer accommodation for your guests or a spa for your bridal party? Make a list of your essential Queenstown wedding venue requirements so that you have a clear view of what you really want. 
Now do your research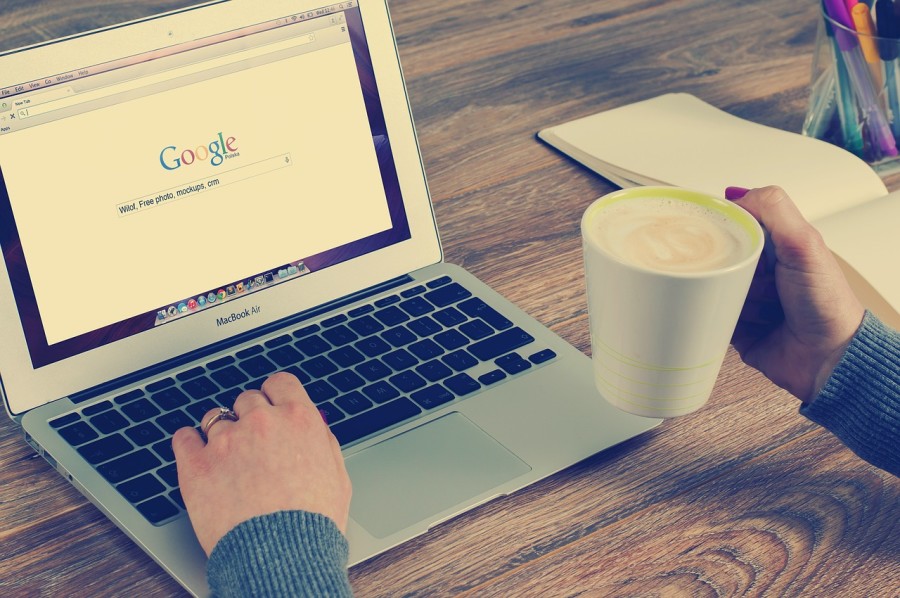 Armed with your Queenstown wedding venue check list you're ready to start your research. Online research is a great start, especially the Queenstown Wedding Association website: www.queenstownweddings.org. Read reviews, scroll through the photos and check out the social media pages to get a better feel for each venue from afar.
Ask someone in the loop
Ask for recommendations from real people in the Queenstown community Facebook group, "Queenstown Weddings BUY, SELL, TRADE & INFO". This is a Facebook group which I created for brides from all over the world to connect with Queenstown locals, Queenstown wedding vendors, and other Queenstown brides-to-be. You can also check in with brides-to-be and newlyweds in NZ wide Facebook groups such as "Wedding Discussion Group – New Zealand".
Pay a visit
Visiting in person allows you to really get a feel for the place and the people behind it. Ask yourself, can I imagine my wedding day here? If you can't be there yourself then send someone you trust to have a nosey around and take photos for you.
Find out what's included in the price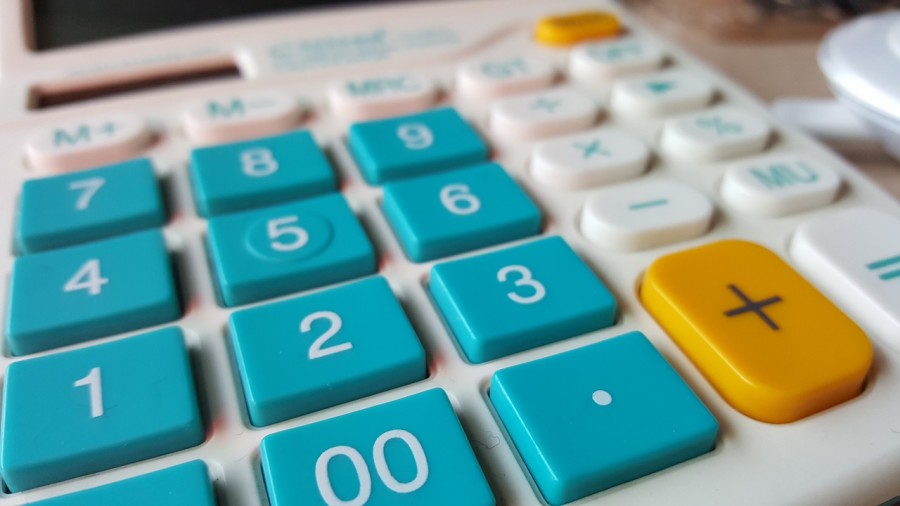 Find out what you're getting for your money and don't be afraid to negotiate to get the best deal. If you need help styling your ceremony space and setting up for the wedding day then talk to a wedding planner- it's always money well spent!
Make sure that the venue states what they are offering and at what price, in writing, and remember to read any terms and conditions carefully.
Have a back up plan
This is  a case of hoping for the best but planning for the worst.
Some venues offer indoor and outdoor options on the same site. Your plan B ceremony venue needs to be sheltered from the elements in case of bad weather. Here's hoping everything goes to plan with your first choice venue, but you need to be comfortable with your back up plan should it be needed.
It's Your Big Day, Your Way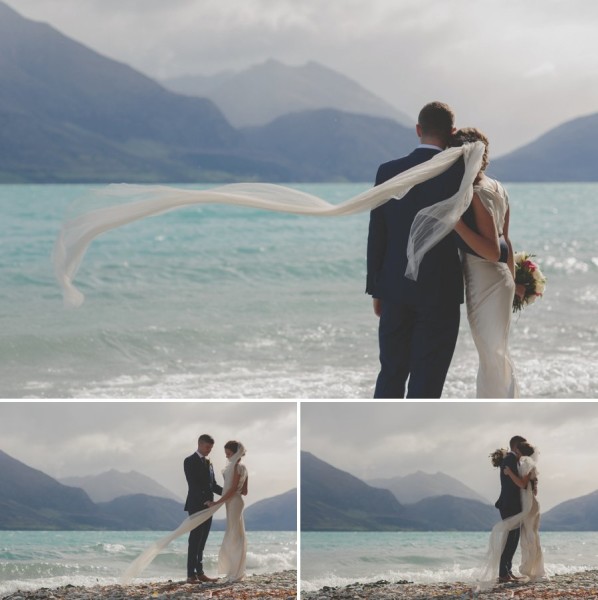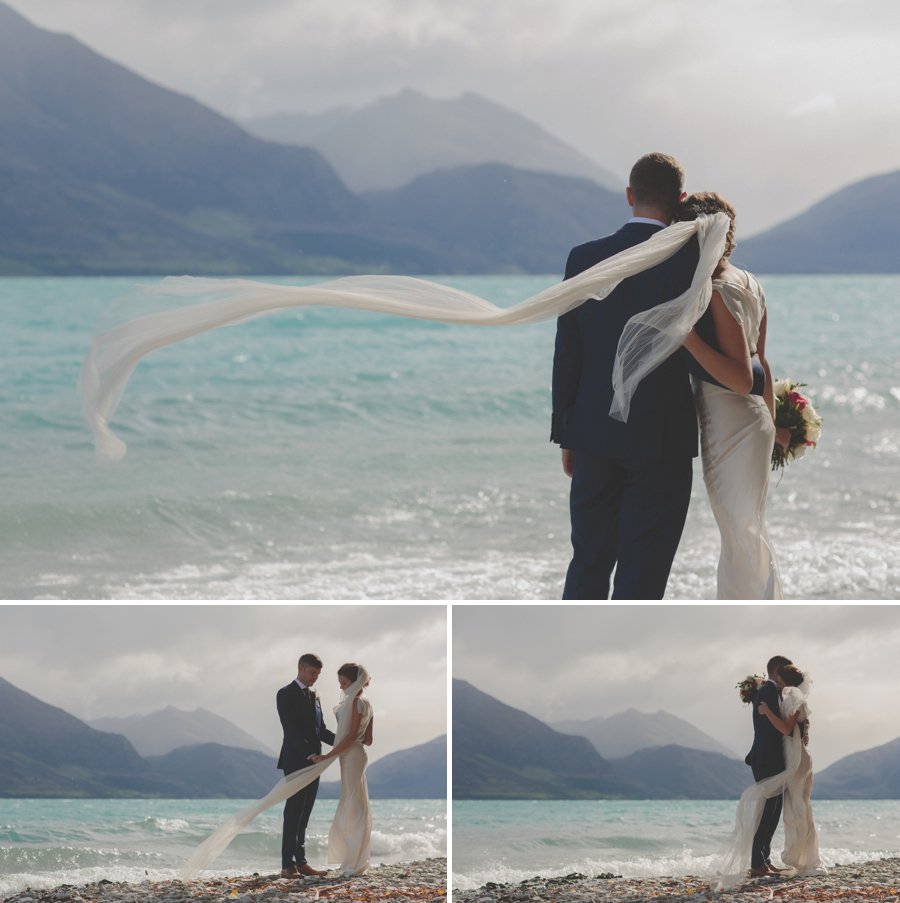 Remember that choosing a location for your Queenstown wedding ceremony is all about you as a couple, your relationship and your personalities. Focus on what's important to you and how you want things to feel on the big day.