Save time, money and stress with these 5 Queenstown wedding planning tips:
1. Don't mention the word "wedding"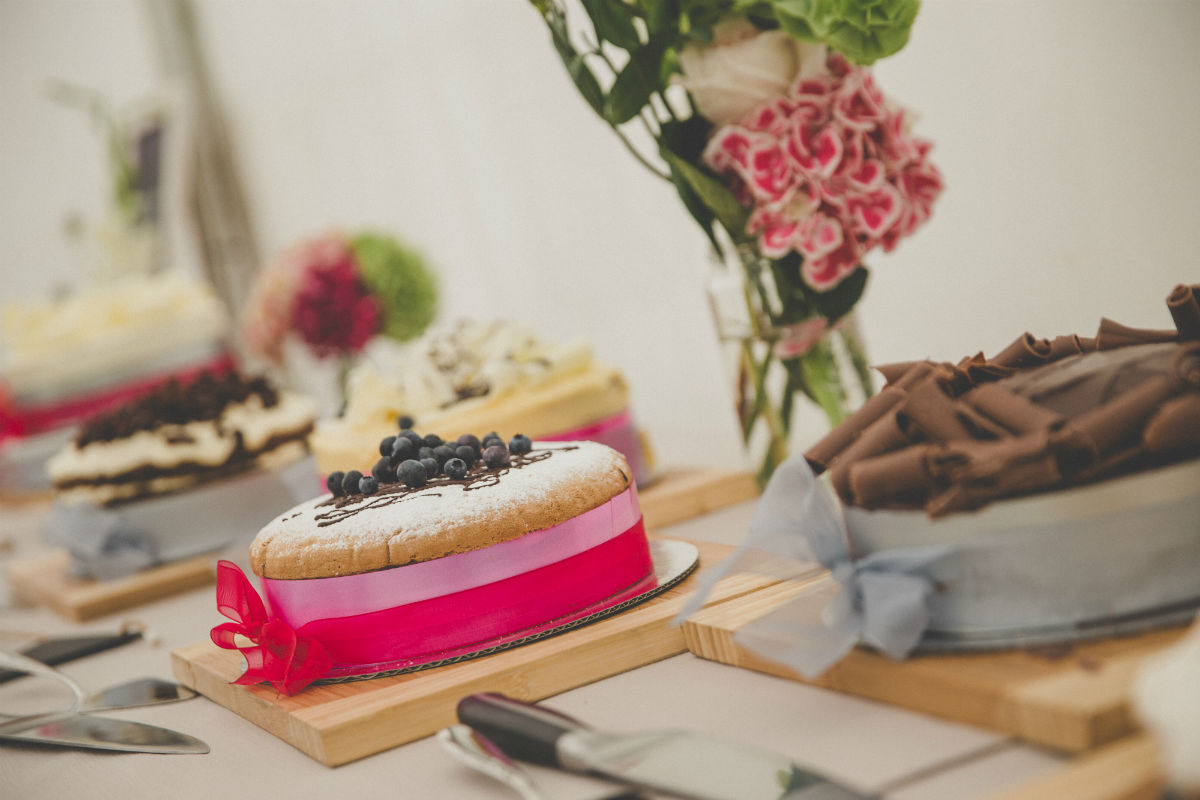 OK this wont work for all weddings, but if you're going for a relaxed wedding day it can save you money and get things done quickly. Think "party", "event" or "celebration" instead of wedding.
WINKEL WEDDING: We opted for a selection of different flavoured cakes rather than a special "wedding cake" and actually got a discount because we bought so much!
2. Use a wedding planner/COORDINATOR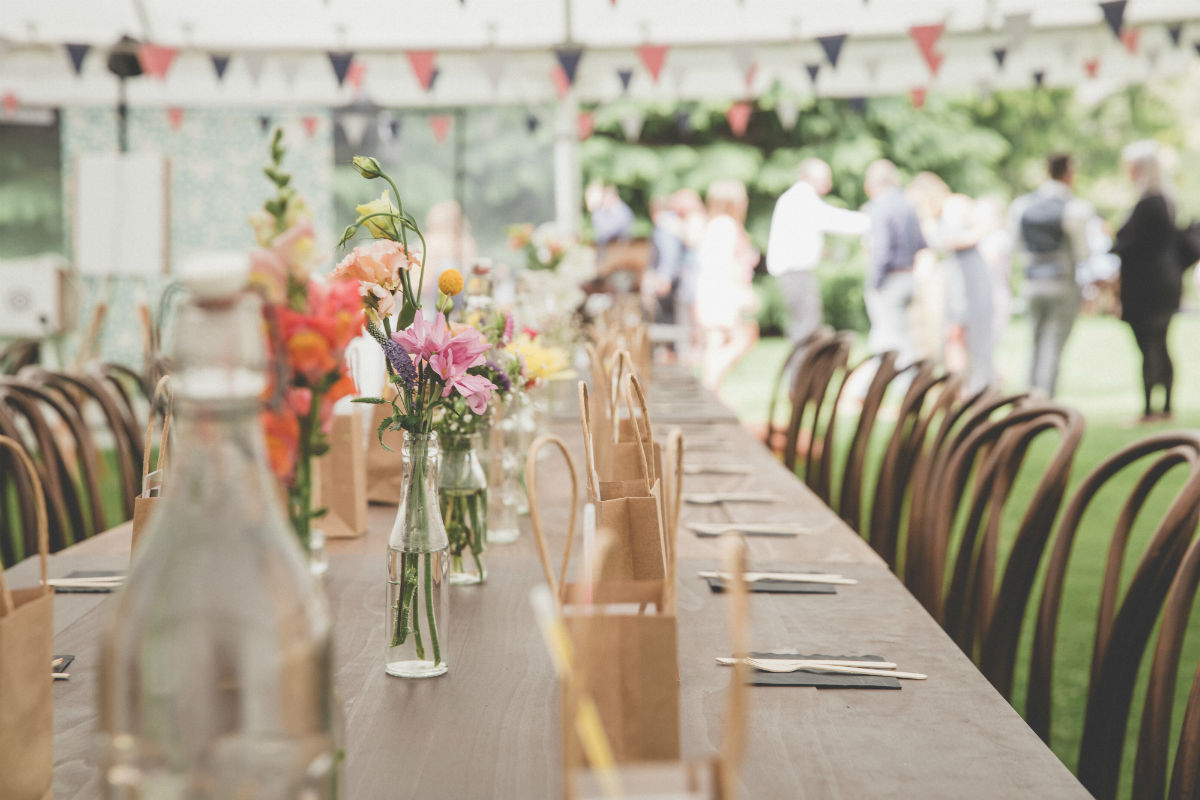 I can't stress this enough! When it comes to the week of, and particularly the day of, the wedding, having a wedding planner is a huge help. Let them do all the hard work so you can enjoy the big day and spend time with your family and friends.
WINKEL WEDDING: We consulted with our wedding planner (Bespoke Weddings & Events) three or four times in the run up to our wedding, and they did all the set up, styling, florals and pack down for us – easy!
3. Have a solid back up plan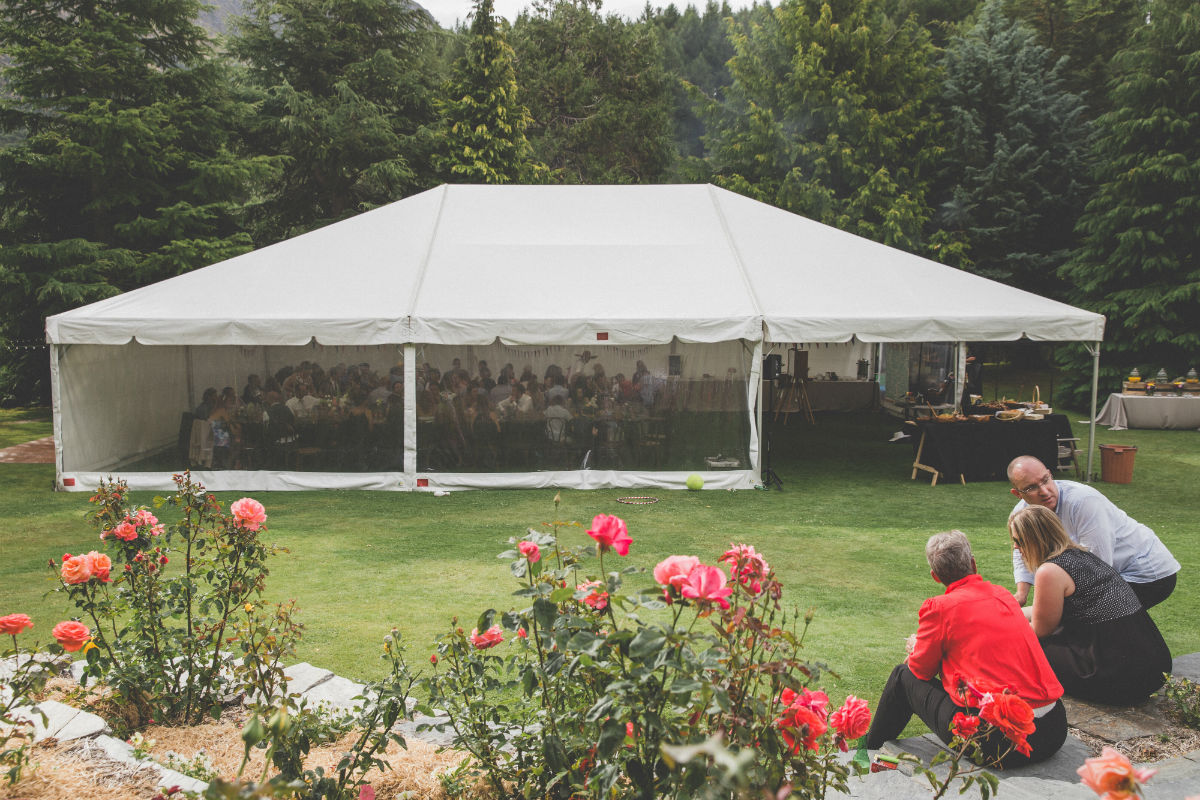 Queenstown weather doesn't always play fair. We've had snow in summer and Autumn gives us beautiful colours but more rain. Choose a plan B wedding venue that you're comfortable using if you have to. It's a case of hoping for the best and planning for the worst.
WINKEL WEDDING: Our marquee (from Wanaka Marquee & Party Hire) was great for a shaded dinner area but was also our backup ceremony venue if the weather turned.
4. Write your guest list first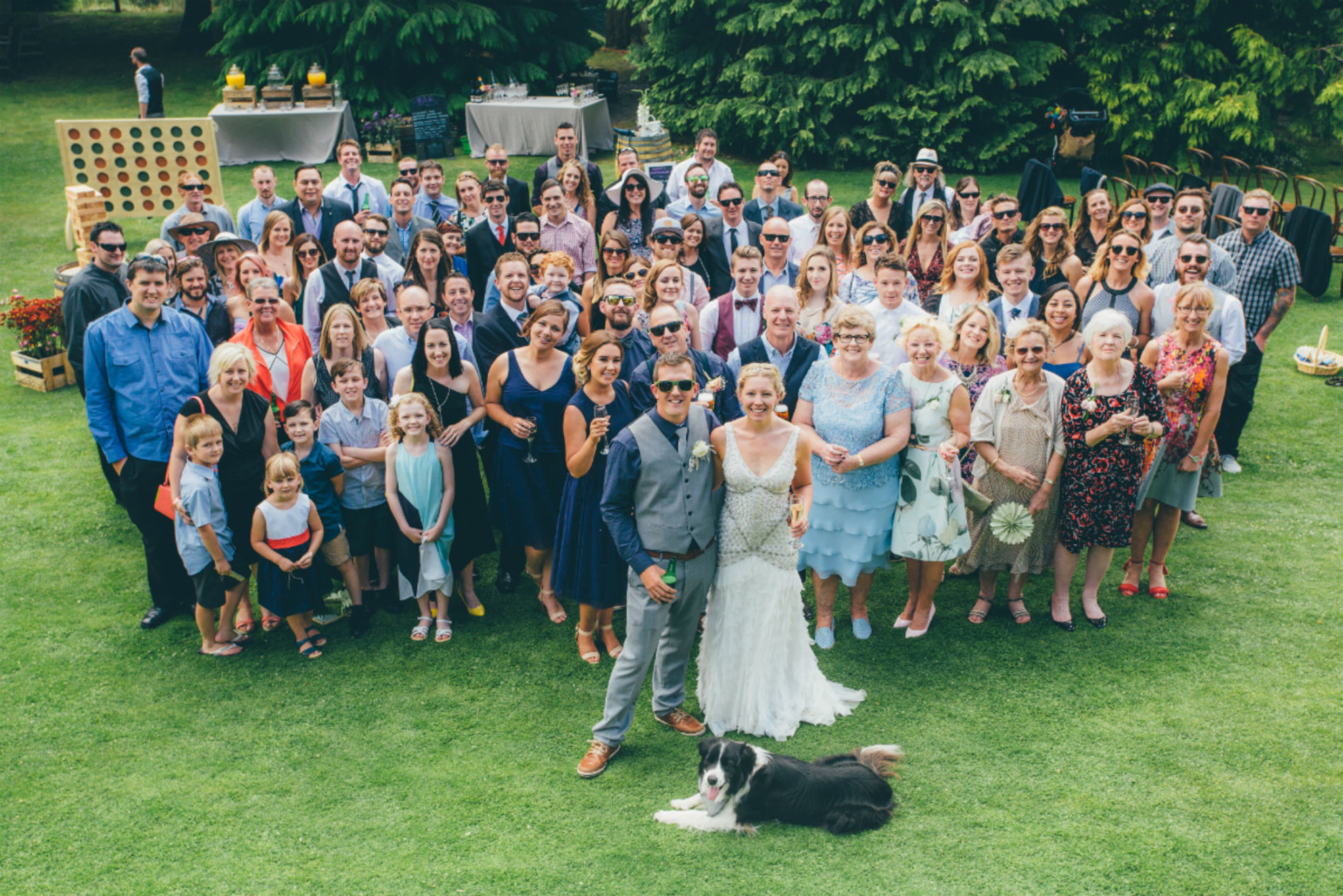 Rather than thinking about how many people you can accommodate on your budget, think about what your budget can do to accommodate the people you really want with you on your Queenstown wedding day. This subtle change of perspective will ensure that all the important people will be there with you on your big day.
WINKEL WEDDING: All our favourites in one place for our special day at Trelawn Place. Top of our wedding guest list was our border collie and ring-bearer, Marley!
5. Your big day, your way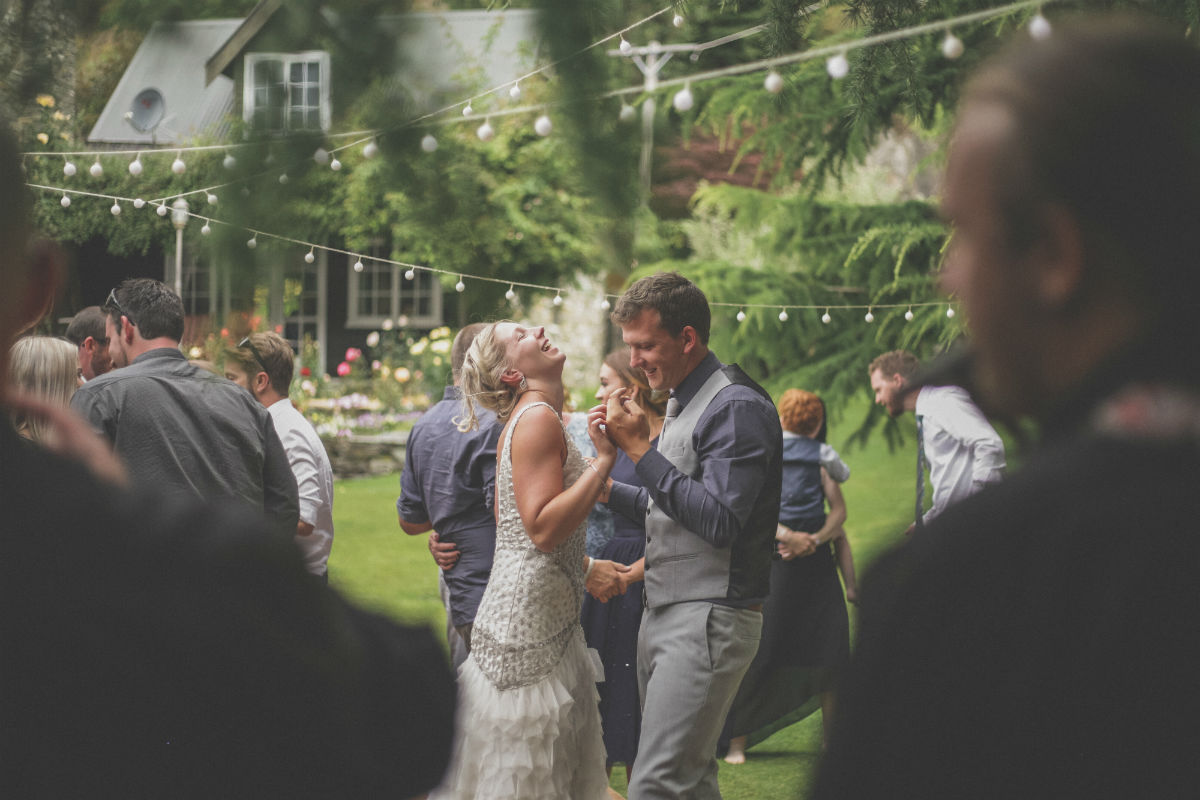 Above everything else, remember that your wedding day is yours and the two of you are most important. Couples should feel relaxed, comfortable and excited on their Queenstown wedding day. Think carefully about what really matters to you about your wedding and let go of the things that don't.
WINKEL WEDDING: We wanted a wedding day that was special and personal but fun and a bit different. Some of our favourite personal touches were writing our own vows, a picnic lunch, and the outdoor dance floor!
If you have any questions wedding or Queenstown related make sure you get in touch with me today: charlotte@yourbigday.co.nz