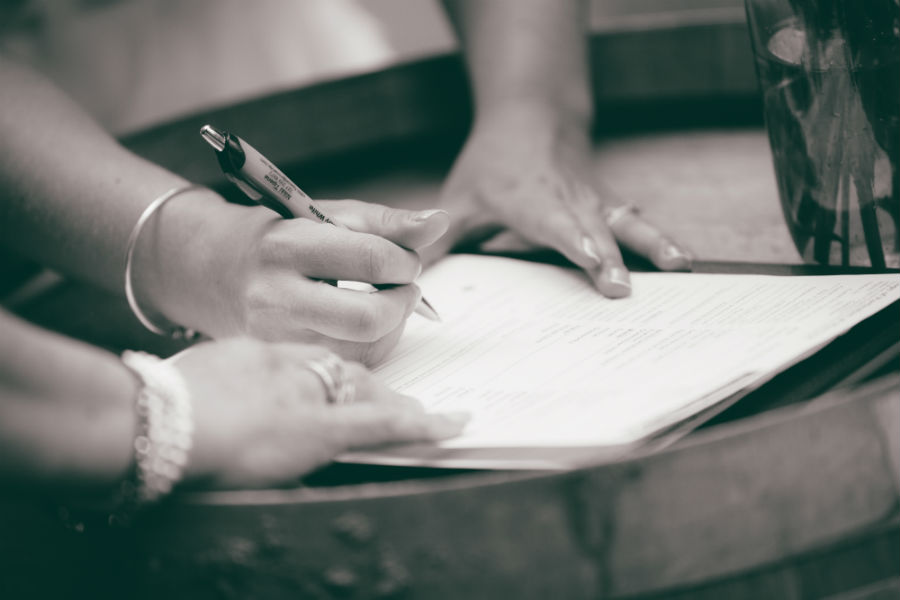 I answer your common questions about the Notice of Intended Marriage, also known as your application for a marriage licence in New Zealand. Plus, you can add your own question at the end. . .
read more
"Thank you Charlotte for assisting us in having the perfect, most romantic wedding day! We appreciated all your input and direction. We will be in touch in a few years when we are ready to renew our vows"
– Keeley & Baz x
"It was a wonderful day and Charlotte managed to write the perfect ceremony for us. We are so thankful to find a celebrant who related to us"
– Amy and Casey 
"We received so many compliments about the ceremony — and that wouldn't have been possible without you! Your youth and enthusiasm was the perfect fit for our relaxed garden ceremony."
– Holly and Mike x