"Something old, something new, something borrowed, something blue, and a silver sixpence in her shoe."
This old rhyme advises what a bride should wear on her wedding day to bring good luck. Now we know that your marriage can't rely on luck alone, but it can be fun to take these old traditions and turn them into something fun and exciting for your Queenstown wedding day.
Here's a few ways that you can include this traditional wedding rhyme in a new way AND make your wedding really stand out: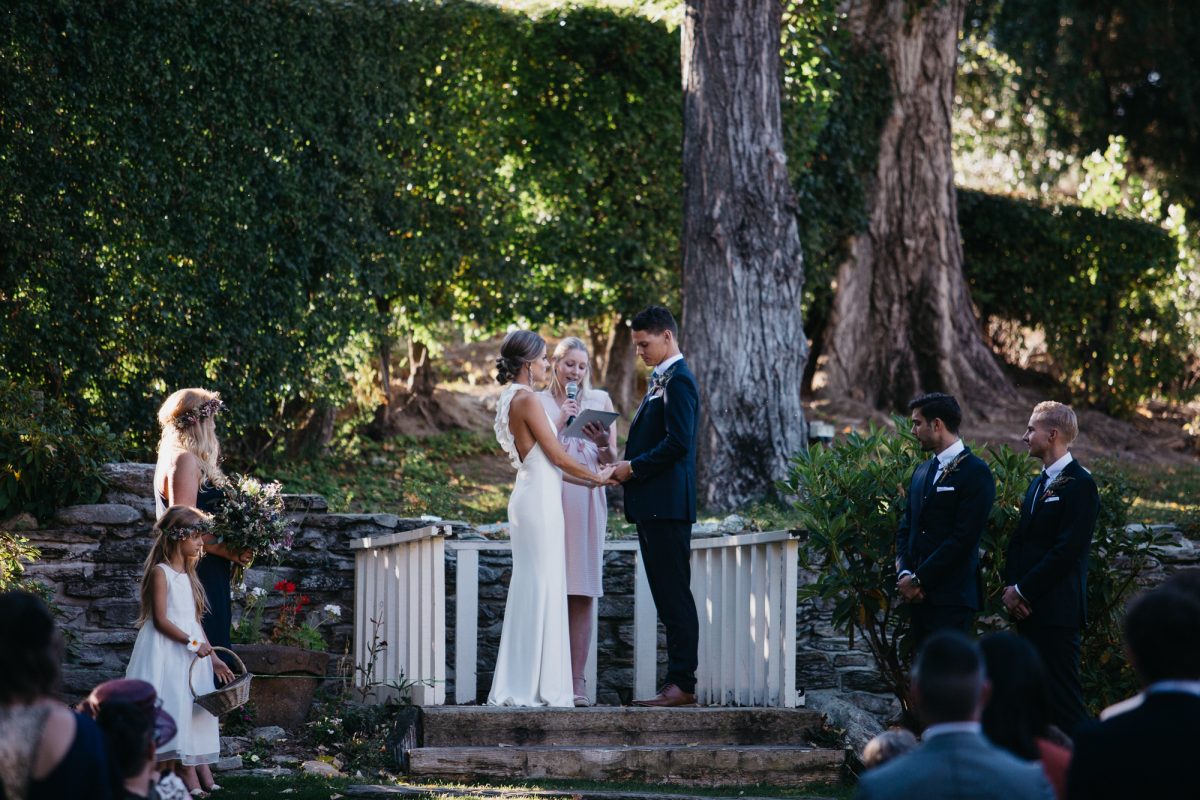 Recycle a family heirloom – this could be jewellery from your grandmother or even your mum's wedding dress!
Buy second hand – great for veils and hair pieces that you'll only ever wear once.
Use old photos – incorporate these into your bouquet or have on display close to your ceremony.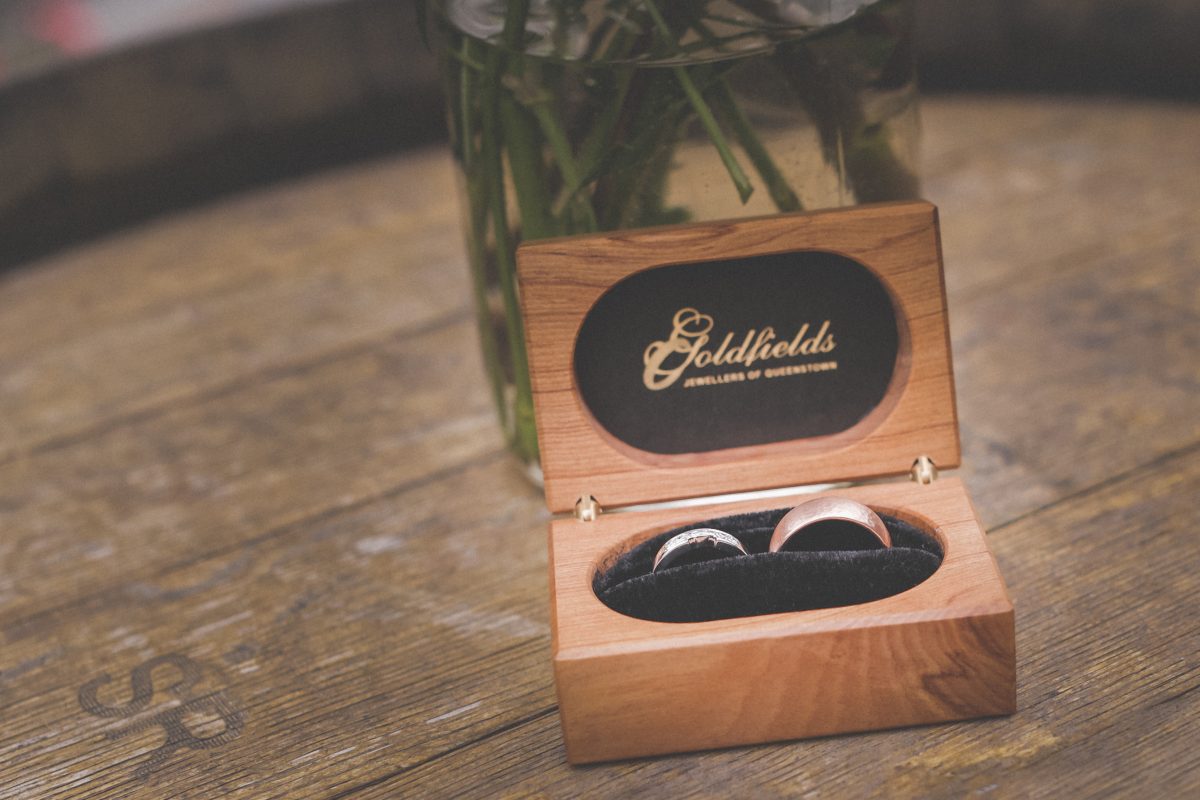 Wedding rings – you can even design and make your own!
Lingerie – who said that your "something new" had to be seen by everyone?
Makeup – invest in the perfect wedding day lippy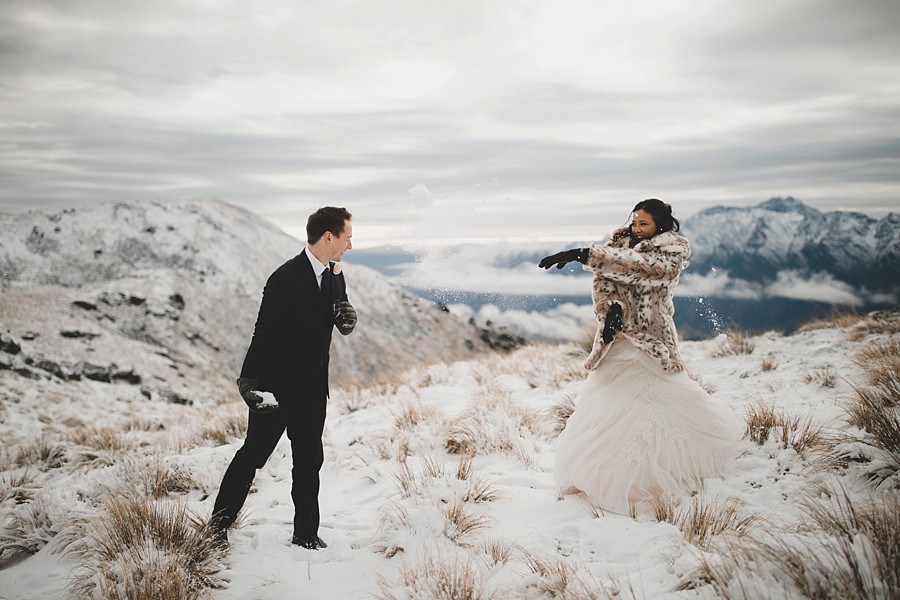 Cover up – hire a luxury fur or shawl to keep you warm late into your wedding night
Handbag – if you've been coveting your mum's designer clutch for a while, maybe she'll let you steal it for your big day?
Heel covers – Protect your heels from sinking into the grass and grab some heel covers from a girlfriend's stash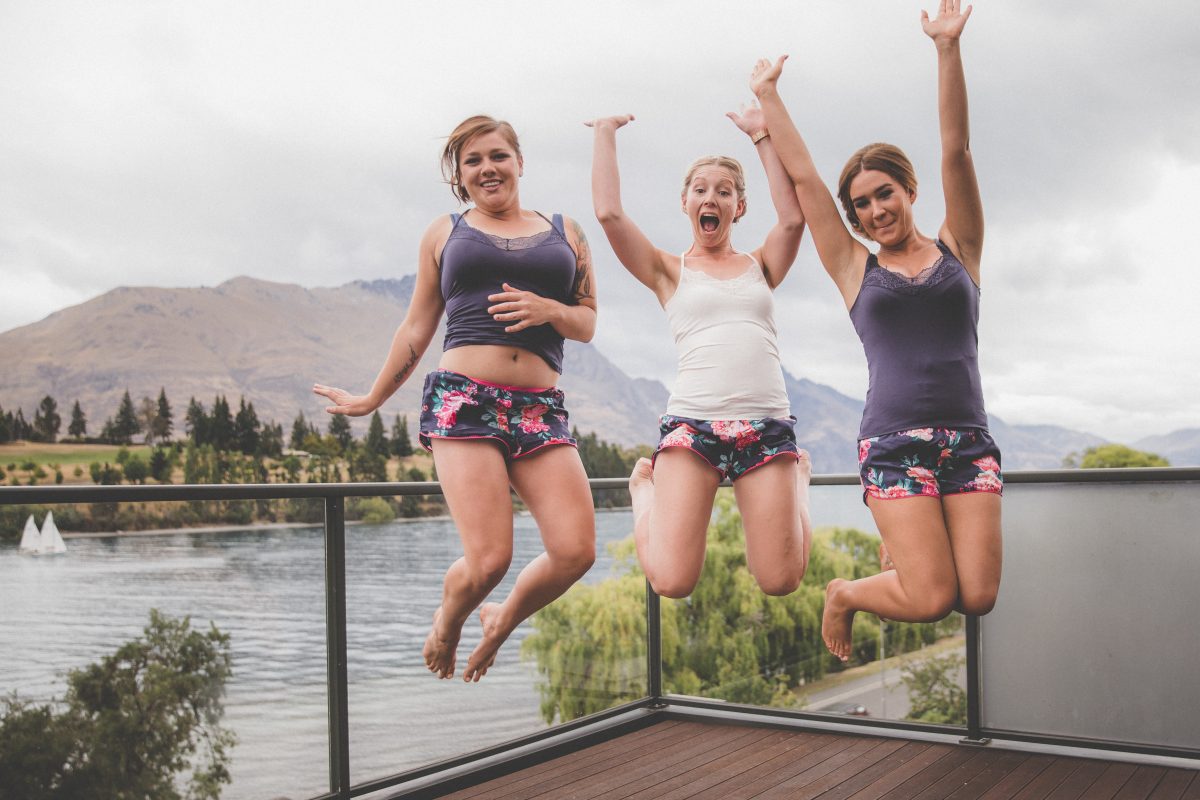 Flowers – Add some blue to your bouquet
Vows – have your vows printed on blue paper ready to read on your wedding day.
PJs – get read for your big day in style with beautiful blue PJs!
If you're planning a Queenstown wedding, get in touch today to learn more about how we can create the perfect wedding ceremony for you: charlotte@yourbigday.co.nz