5 Reasons why couples choose a Queentown elopement ceremony
An elopement wedding ceremony is just you two, your witnesses, and possibly a handful of guests. Elopement ceremonies are becoming increasingly popular and more widely accepted now than ever before. There are many reasons couples choose a Queenstown elopement ceremony over an all singing all dancing wedding…
1. An elopement ceremony is more intimate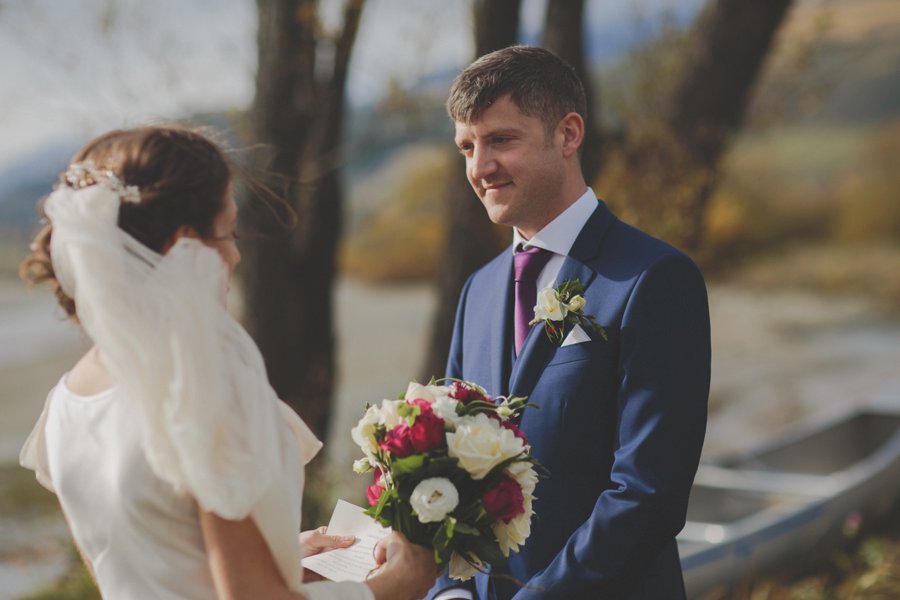 At an elopement ceremony you have a really strong connection with everyone present on your wedding day. This is extremely intimate and humbling.
2. Save $$$$ with an elopement
Elopements are generally cheaper than larger weddings simply due to smaller numbers. For an elegant elopement think less is more. Elopements are a great option for destination weddings when the travel and accommodation costs eat up a lot of the wedding budget.
3. Stress free eloping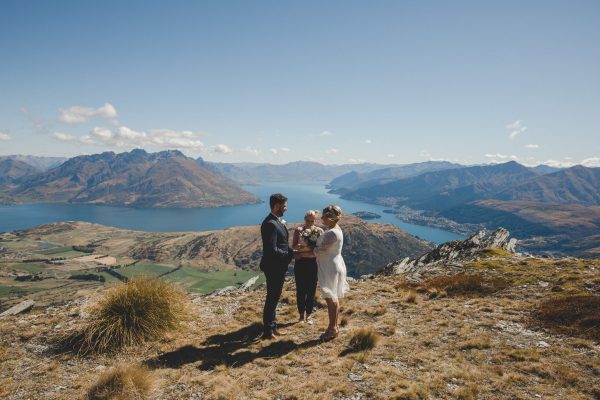 If you're shy or private, then an elopement ceremony is perfect for you. With a smaller audience made up of close family and friends you'll be much less nervous or stressed. Also, express any of these concerns to your wedding celebrant so that you're comfortable and relaxed on your big day.
4. Elope and then enjoy!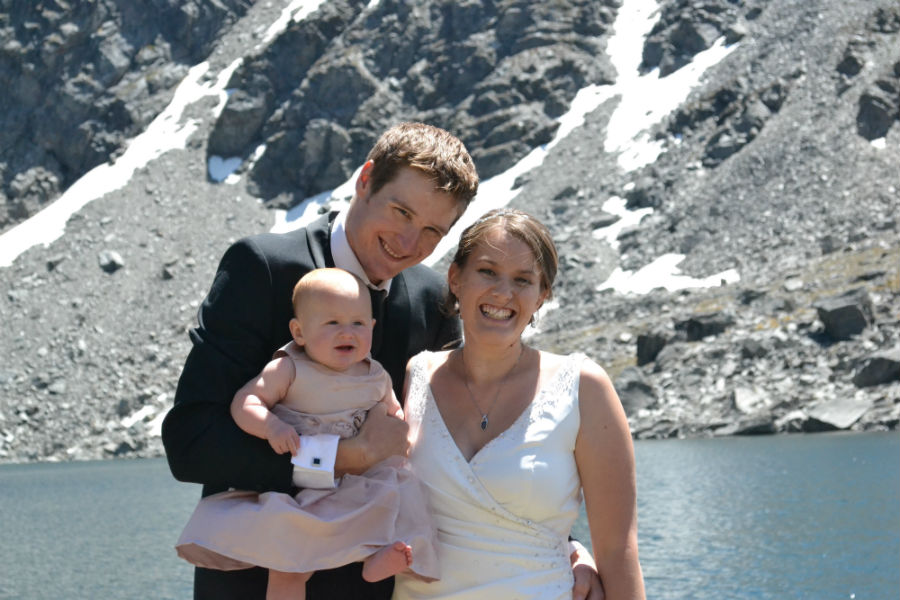 With only your closest friends and family with you for your elopement ceremony, you and your partner will be able to spend lots of quality time with each other an your select guests. You'll also be able to take more time to enjoy the other elements of your big day such as your photography session and reception dinner.
5. Elopements are so hot right now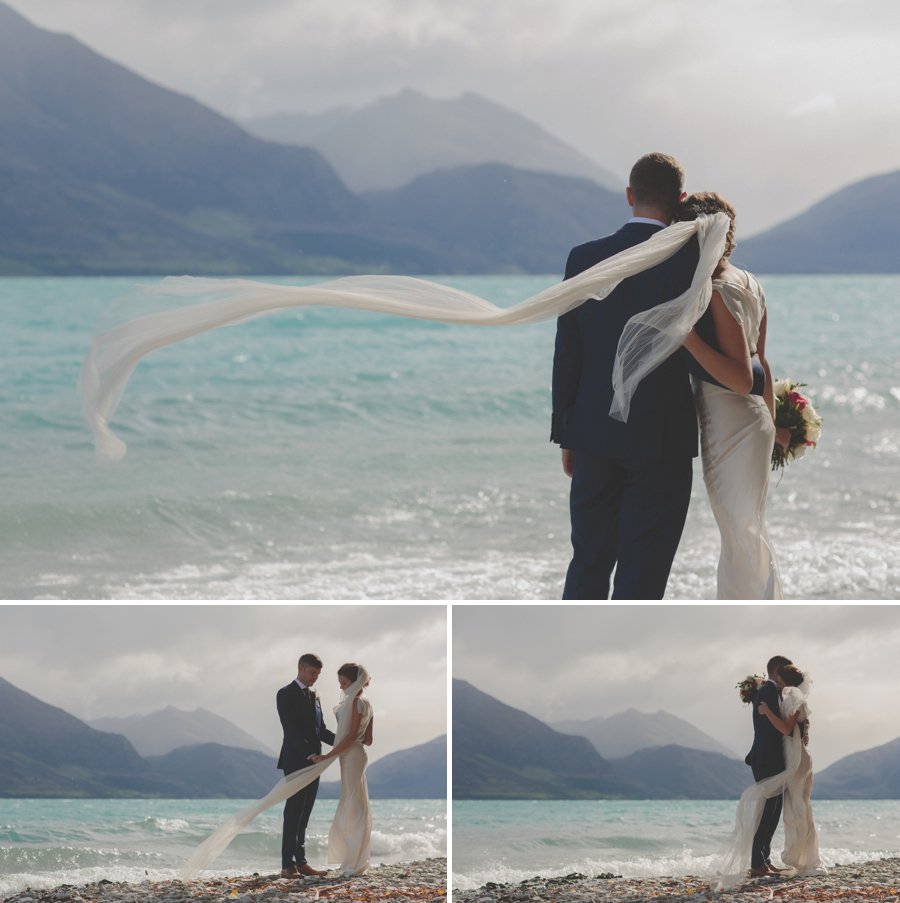 Once upon a time elopements were seen as an option only for couples who needed a cheap wedding and fast! Today there's literally thousands of websites and blogs dedicated to creating the perfect elopement. Elopements are trendy now. They've come back into fashion just like flared pants and facial hair wax only much better. From an elopement at a music festival to a heli-elopement on top of a mountain and everything in between- you can find it online! Elopements can be just as stylish, fun and classy as any other wedding.
If you and your partner are interested in an elopement wedding in Queenstown then make sure you get in touch today: charlotte@yourbigday.co.nz