CONGRATULATIONS & WELCOME TO YOUR BIG DAY!
Queenstown celebrants
---
young, fresh, and fun
You're not a boring couple… so you're wedding ceremony doesn't have to be boring either!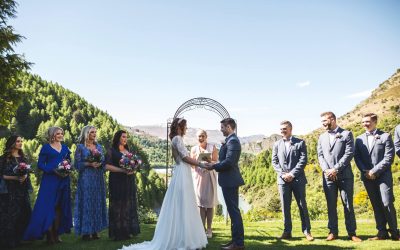 Sam and Jessie's tipi Queenstown wedding
read more
The Your big day wedding blog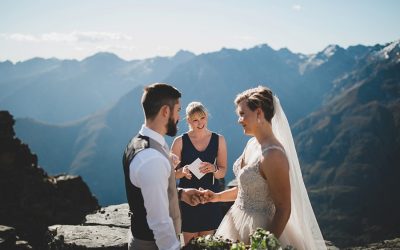 These three things are must-dos for the week of your wedding…
read more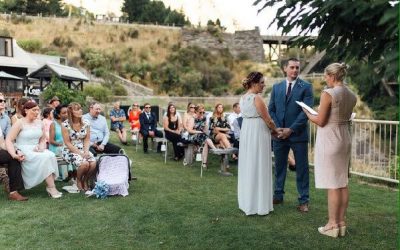 There are only a few things that your celebrant must include in your wedding ceremony… everything else is fair game!!
read more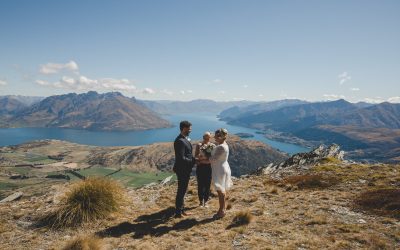 Here's why we love Queenstown for your destination wedding…
read more
The Your big day wedding blog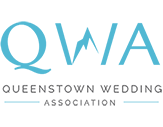 "Thank you Charlotte for assisting us in having the perfect, most romantic wedding day! We appreciated all your input and direction. We will be in touch in a few years when we are ready to renew our vows"
– Keeley & Baz x
"It was a wonderful day and Charlotte managed to write the perfect ceremony for us. We are so thankful to find a celebrant who related to us"
– Amy and Casey 
"We received so many compliments about the ceremony — and that wouldn't have been possible without you! Your youth and enthusiasm was the perfect fit for our relaxed garden ceremony."
– Holly and Mike x