CHARLOTTE WINKEL
OWNER, CELEBRANT & WEDDING BLOGGER
Hi there, big congratulations on your engagment and upcoming wedding!
In 2010 I left my home town of Burnley in England and moved to Queenstown, New Zealand to reconnect with an old flame. It was clear pretty quickly that this time our flame was out for good, but my love affiar with Queenstown was just beginning.
I was too stuborn and having too much fun to think about returning to Blighty. Skiing all winter, riding my bike all summer, and a nice glass of local wine to finish the day… how could I leave this place?
Then I met Brad, and when we decided to get married ourselves we knew we didn't want a boring run-of-the-mill ceremony. We struggled to find a celebrant who was young, creative and fun… so I decided to register as a celebrant and offer my services.
I've always been a writer, love to play host, and am a confident public speaker. I like to bring creativity and a bit of fun to your big day. As your celebrant I get to know you and your story, and this inspires the ceremony that I write just for you.
I love all things Queenstown and wedding related. It's a total pleasure to be involved in your wedding day and I can't wait to get started!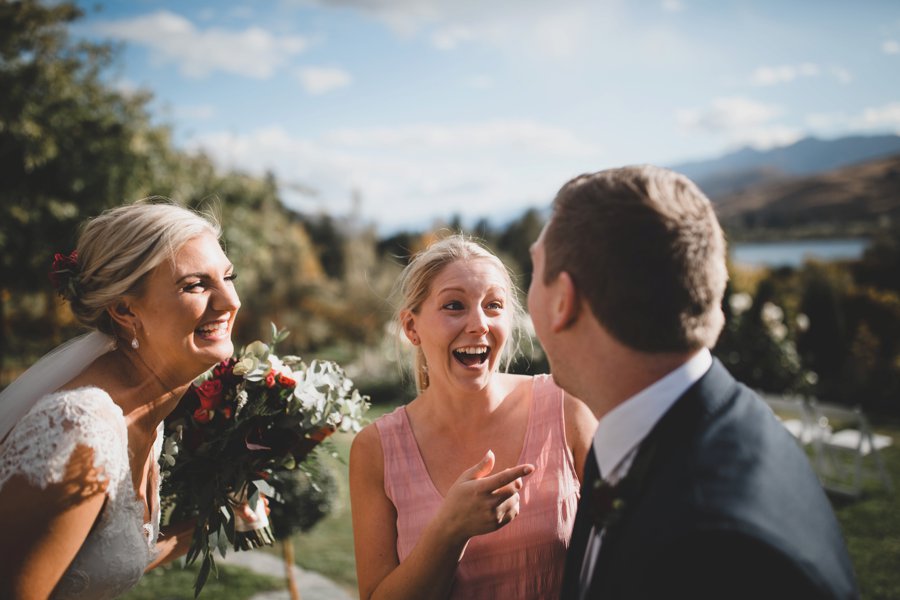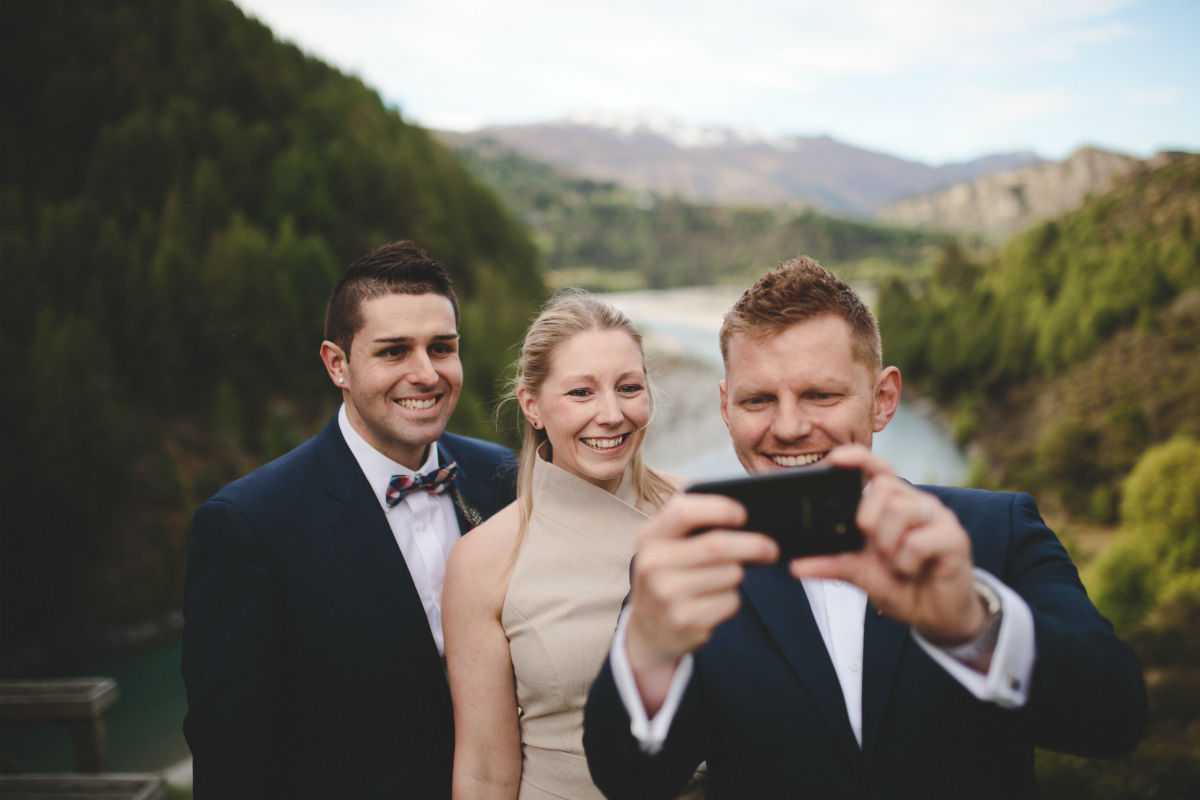 HAMISH MACPHERSON
CELEBRANT
Hi, I'm Hamish, a Southland boy at heart now living in Arrowtown, a quaint little village outside Queenstown.
I grew up on a large sheep and beef farm. After school I made my way to Lincoln University which is where I discovered the joys of hospitality. I went on to own and operate bars and restaurants in Wellington, then Auckland and eventually in Queenstown. These businesses and my travels around the world led me to meet, work with, host and take care of many people from all walks of life.
Since our own Queenstown wedding I'm now a husband and dad to our adorable two children. I still enjoy an active role on our family farm but when we decided to get out of the hospitality scene I knew I was going to miss the relationships I had built with people.
I decided to become a celebrant so that I can use my laid back farmer boy personality alongside my professional hopsitality skills to ensure that you'recomfortable and well looked after on your big day.
This is me. This is my story. I would love to hear yours.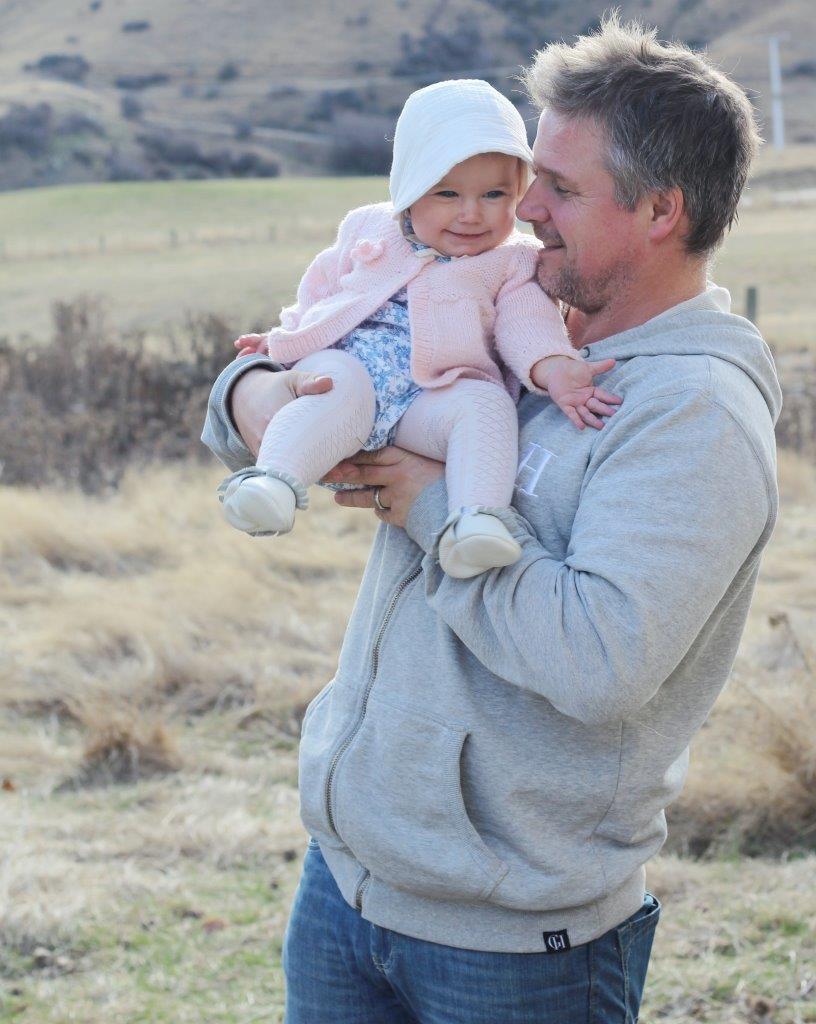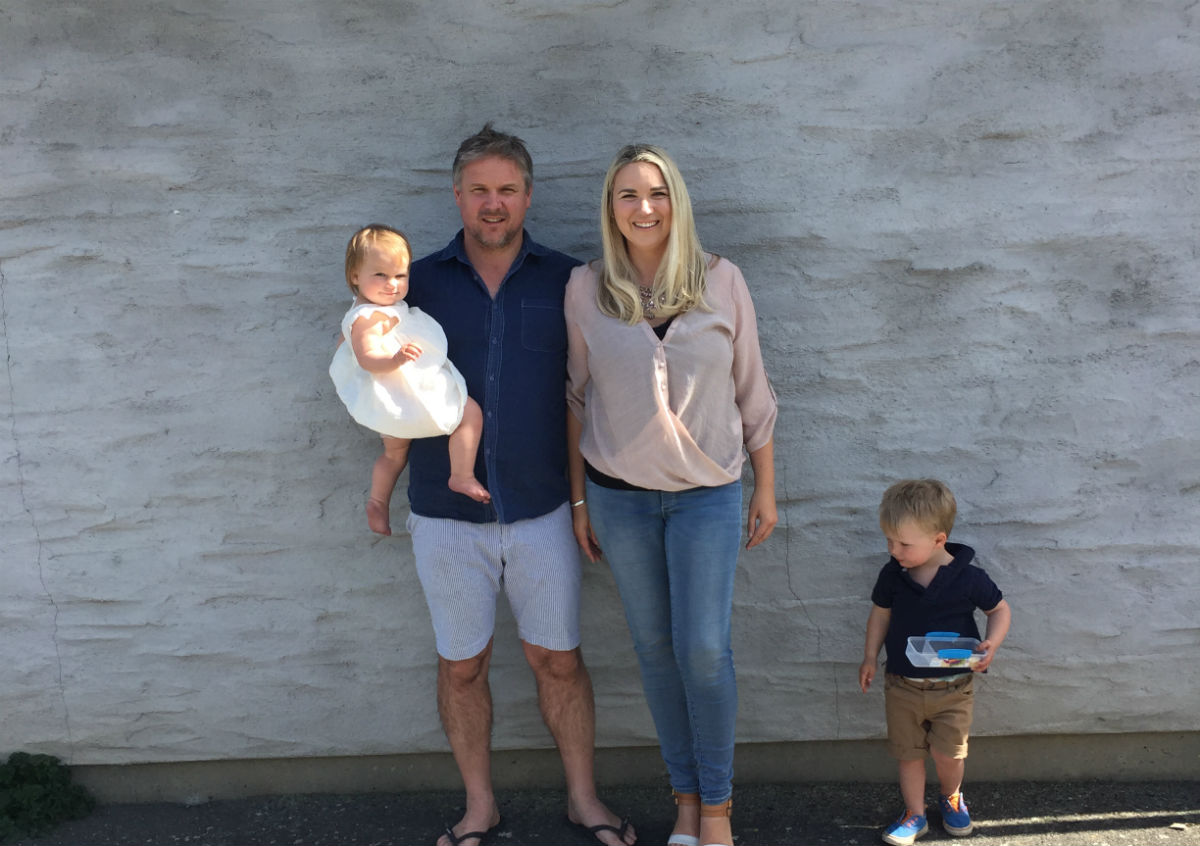 THE YOUR BIG DAY PROMISE
No matter the size or style of your wedding, what you get from YBD is always the same comprehensive and professional service. We tick all the legal boxes, but have a lot of fun along the way!
What to expect from YBD:
 A personalised wedding ceremony, just for you
 Guideance on writing your own wedding vows and provide examples if you wish
Help applying for your New Zealand Marriage Licence to make it super easy
 Help in obtaining your New Zealand Marriage Certificate
Personalised recommendations for other wedding industry suppliers and vendors that fit your personal style and budget
And always be available for questions on anything Queenstown or wedding related
We want to learn more about your wedding plans and ideas, and answer any questions that you might have…