SIOBHÁIN HOOPER
CELEBRANT & MC
Hello, I'm Siobháin (pronounced Shiv-awn). I am an Irish born and Wanaka based marriage celebrant and a proud member of the Your Big Day team!
Like a lot of ex-pats who have made their home over this side of the world, I came to travel for a year and never left. Now with my NZ citizenship, Kiwi husband and two kids – that year away has definintely extended and I got a lot more out of it than I ever expected!
I became a wedding celebrant because I simply love weddings! My previous profesional experience has been in advertisting agencies in Dublin & Sydney and managing content production for the Air NZ brand team here in NZ. So, it's fair to say I know how to tell a good story and how to bring it to life. It always fascinates me how each couple's story is different and I love to write and craft ceremonies that could never be replicated for anyone else. I also like to make sure that you and your guests have a great time at your ceremony with lots of fun and laughs along the way.
I was also once a professional Irish Dancer but now I stick to running and long walks around beautiful Wanaka and Central Otago. I know some great secret ceremony spots and all the best local vendors to help you have the Wanaka wedding day of your dreams!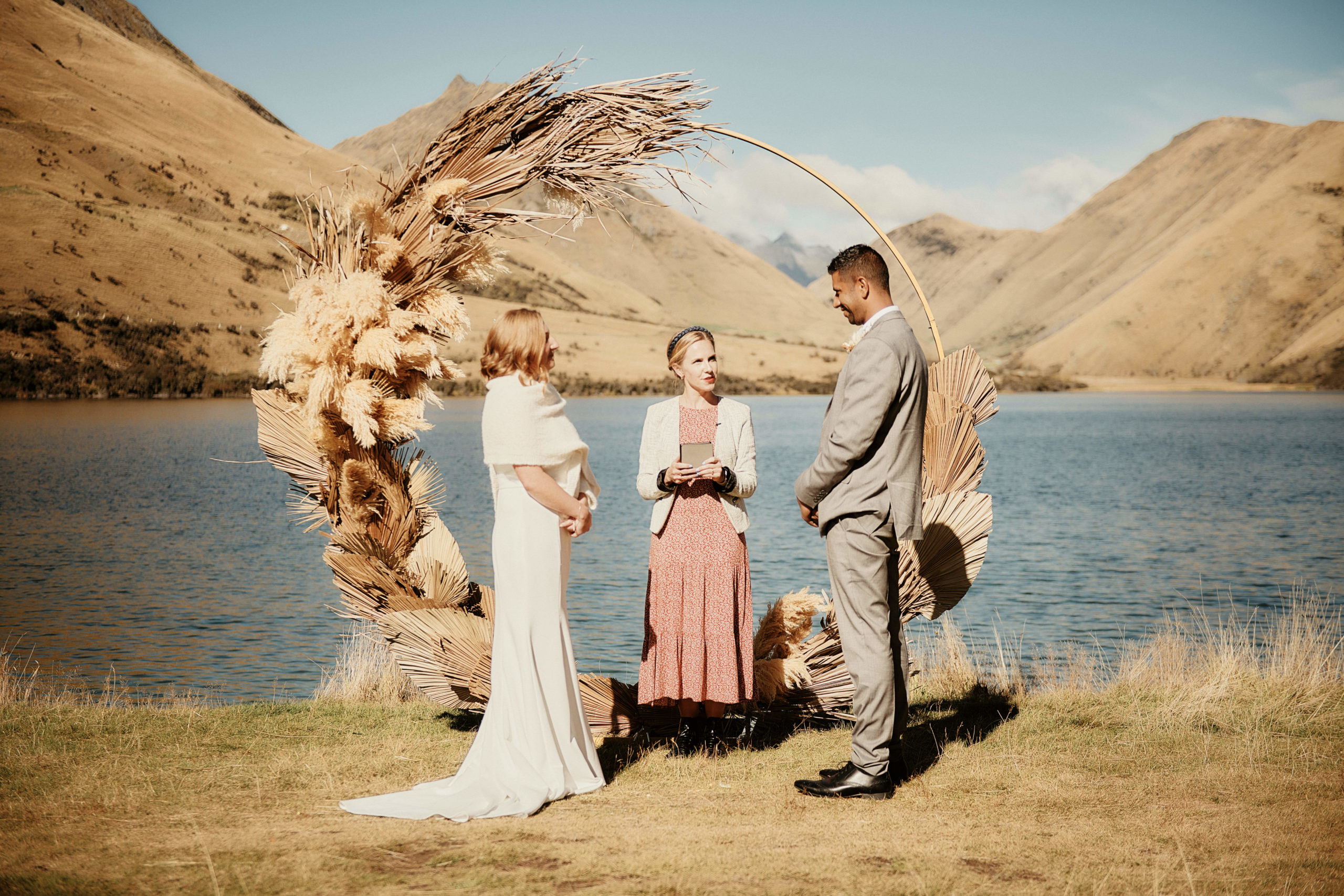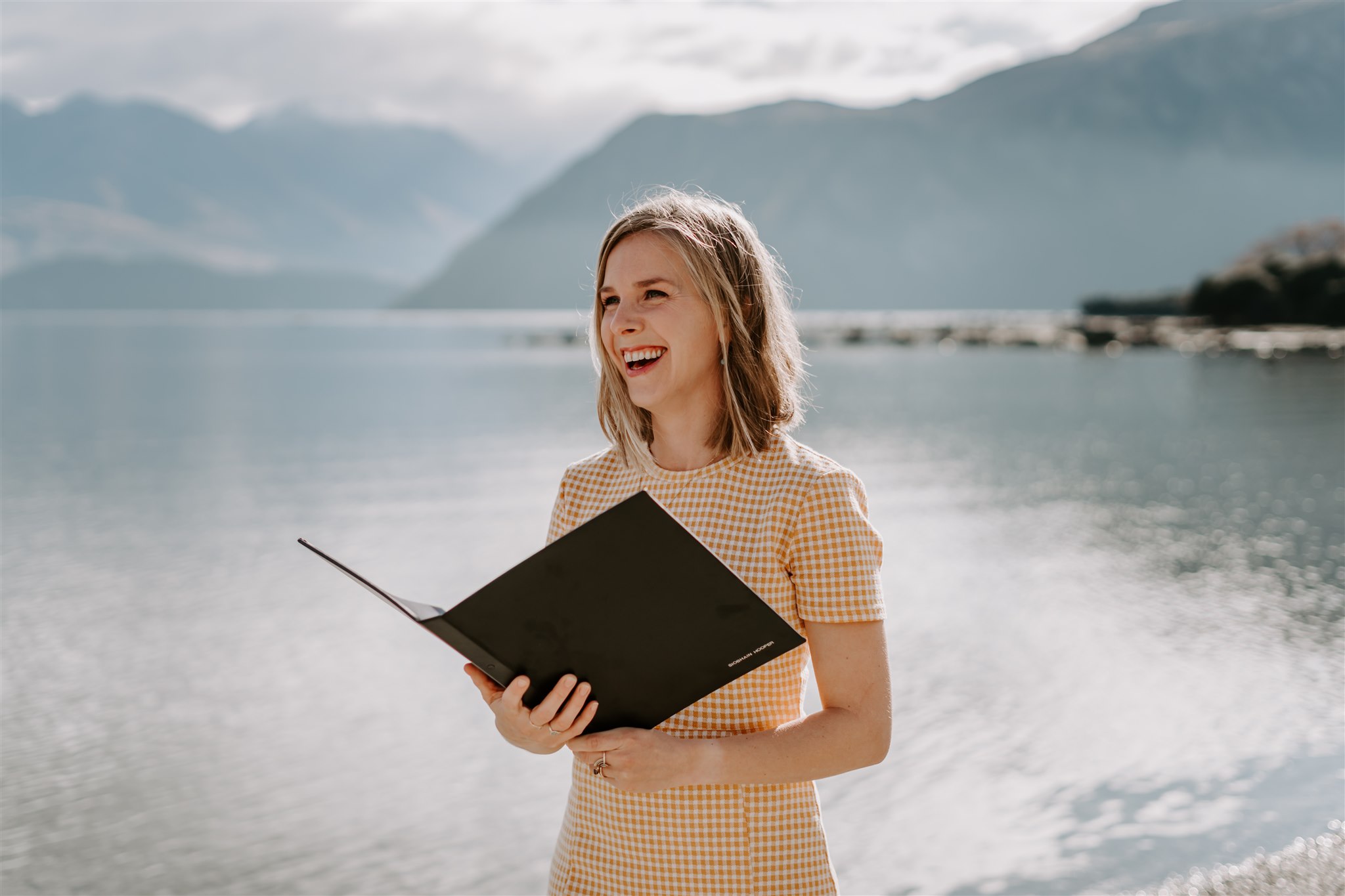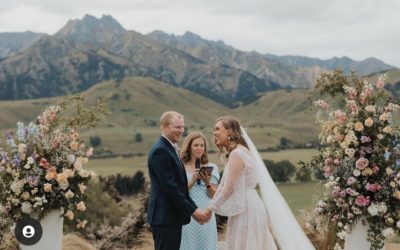 Kim & Stephen's fun and romantic Wanaka wedding
read more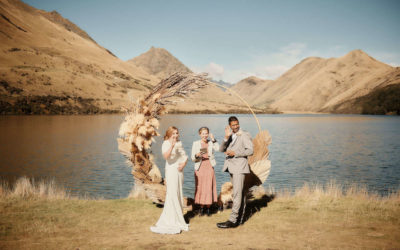 Louise & Jagdeep's gorgeous Moke Lake elopement
read more
THE YOUR BIG DAY PROMISE
No matter the size or style of your wedding, what you get from YBD is always the same comprehensive and professional service. We tick all the legal boxes, but have a lot of fun along the way!
What to expect from YBD:
 A personalised wedding ceremony, just for you
Guidance on writing your own wedding vows and provide examples if you wish
Help applying for your New Zealand Marriage Licence to make it super easy
 Help in obtaining your New Zealand Marriage Certificate
Personalised recommendations for other wedding industry suppliers and vendors that fit your personal style and budget
And always be available for questions on anything Queenstown or wedding related
We want to learn more about your wedding plans and ideas, and answer any questions that you might have…say hello using the form below.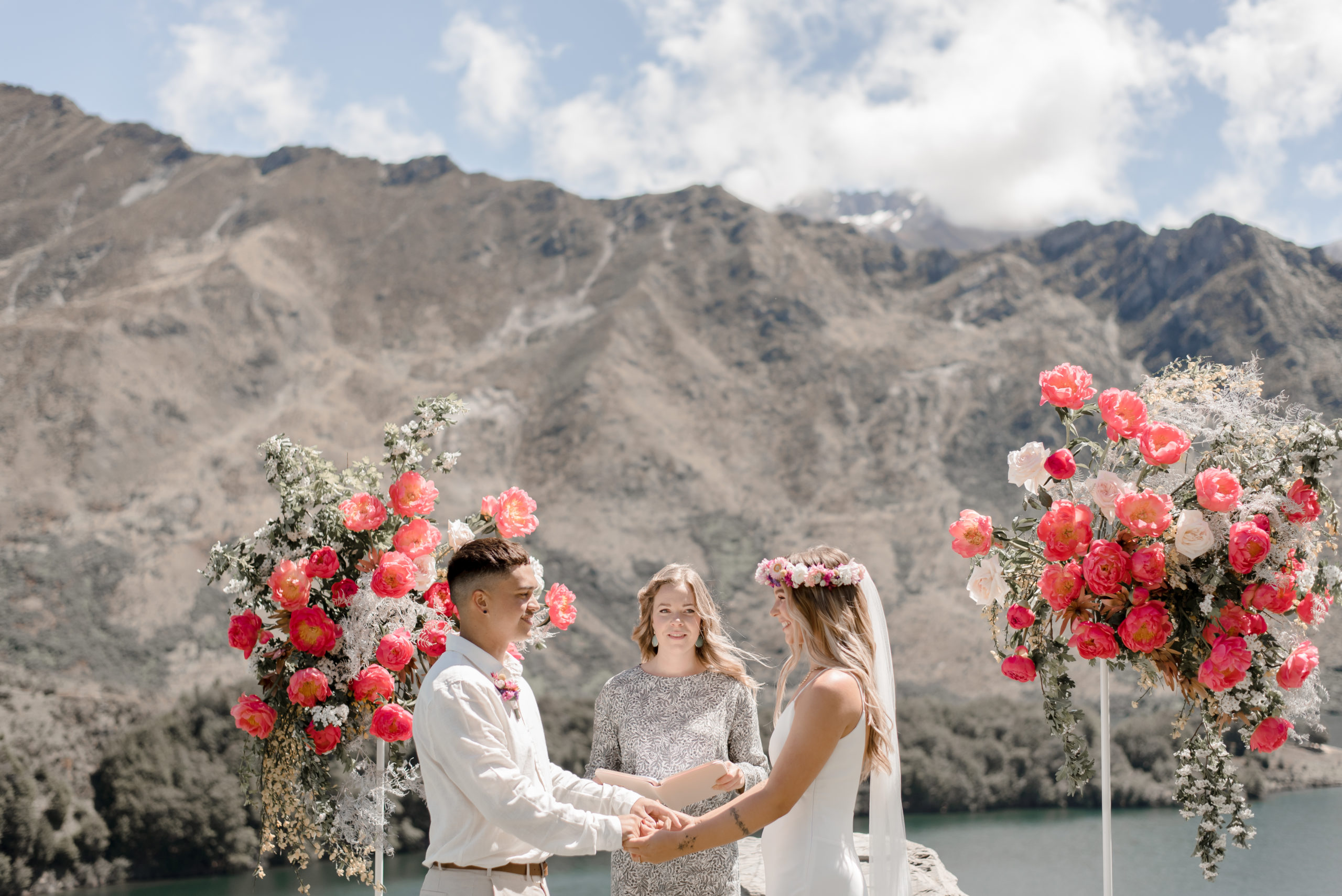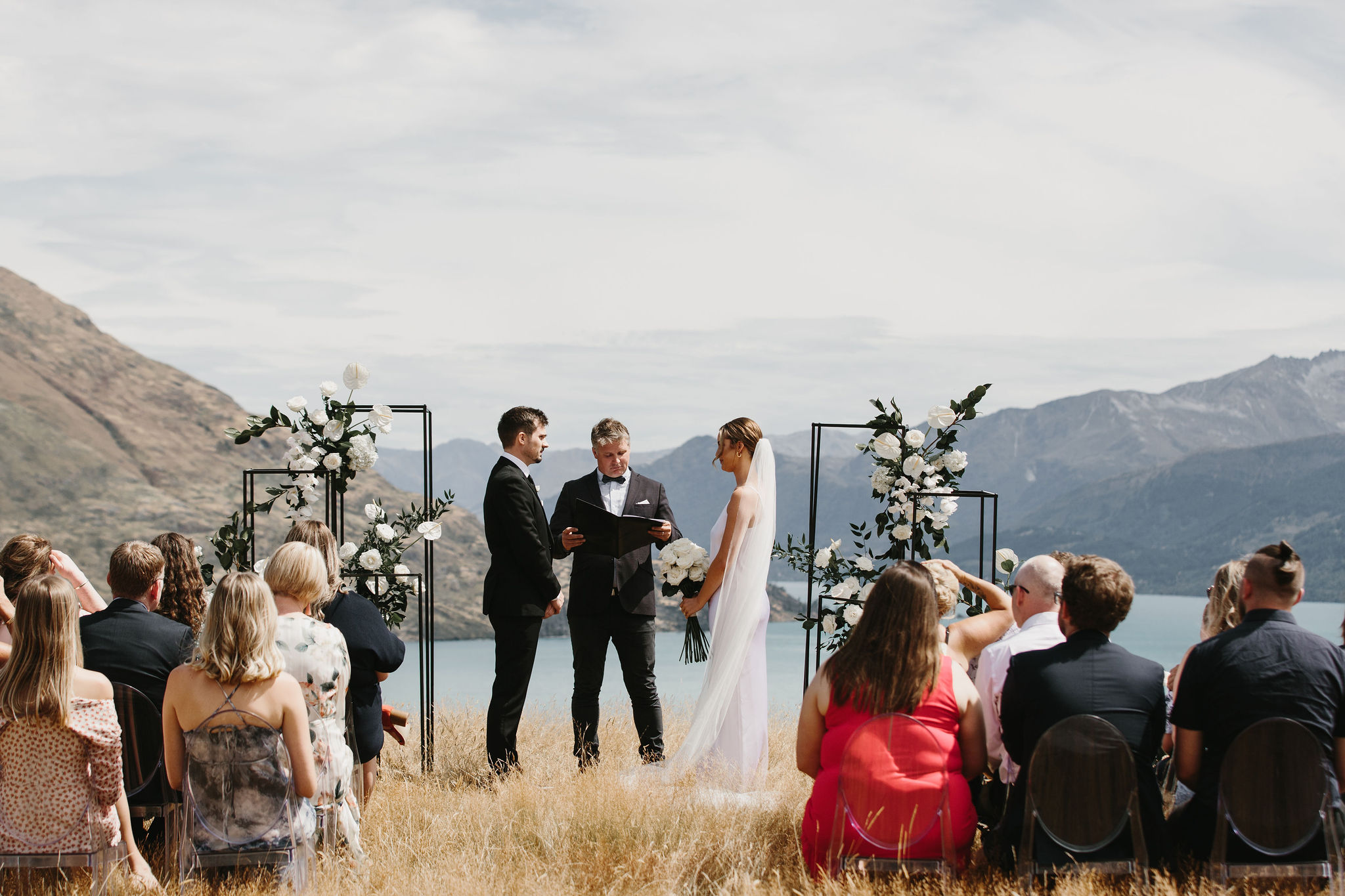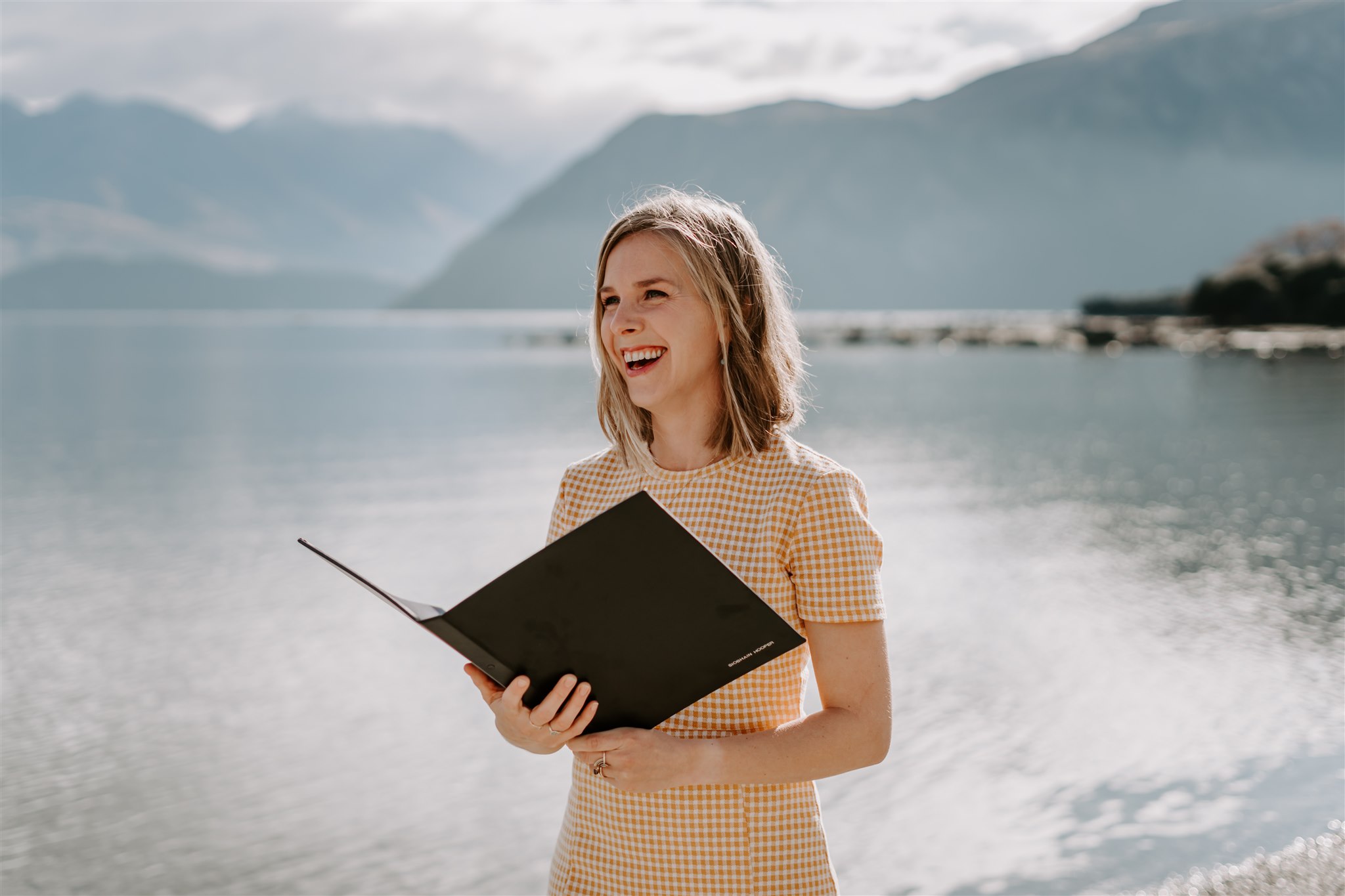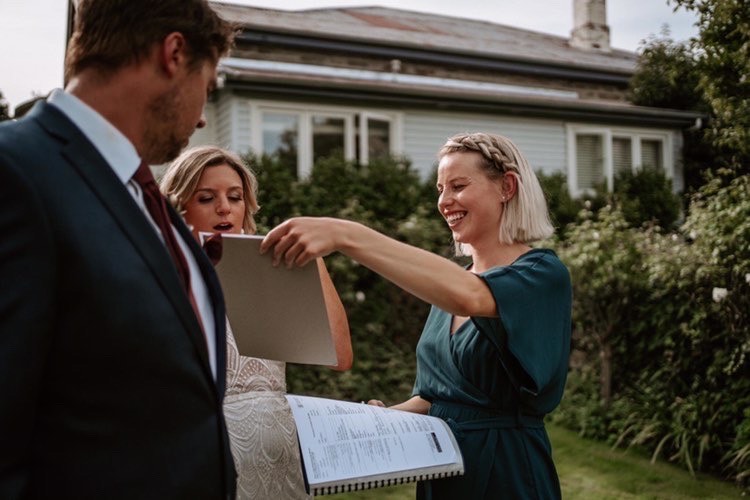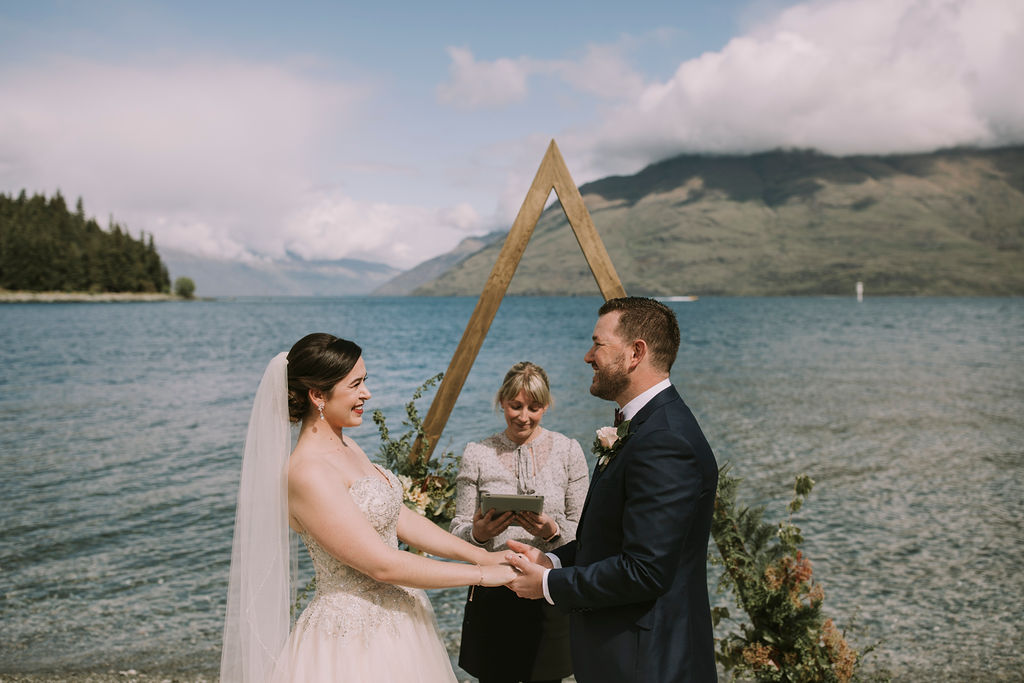 YOUR BIG DAY IS PROUDLY FEATURED IN: