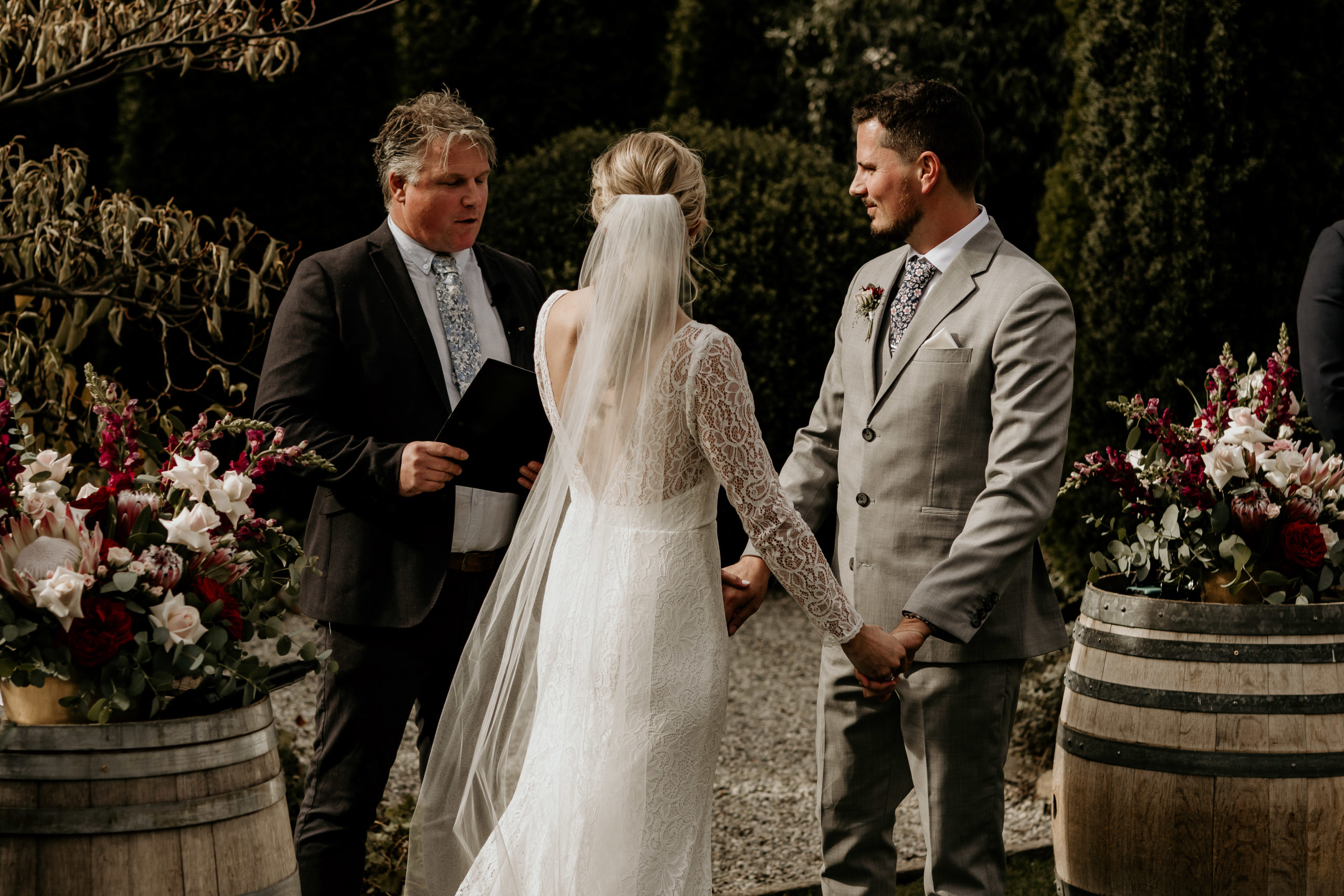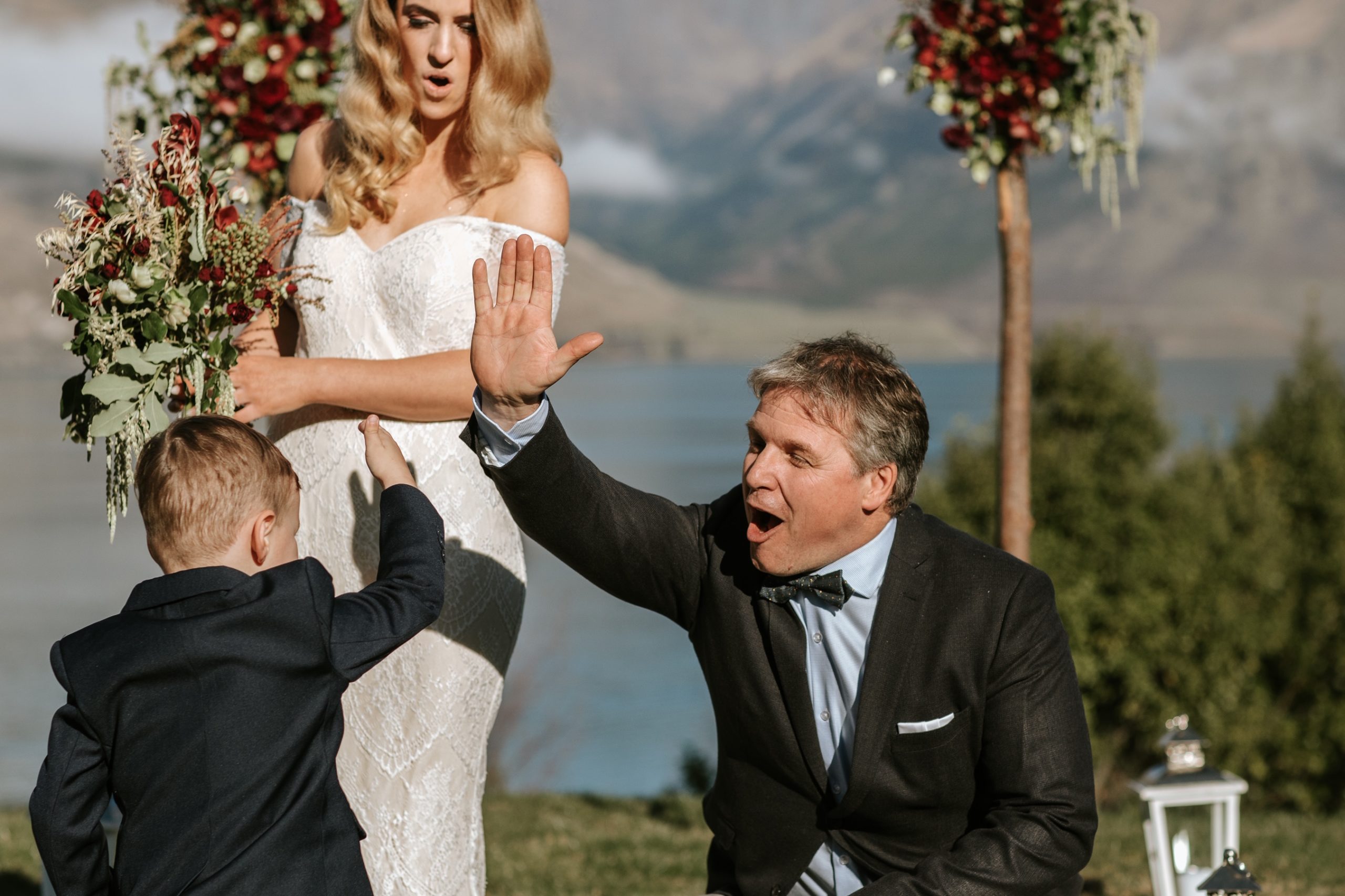 HAMISH MACPHERSON
CELEBRANT & MC
Hi, I'm Hamish,  a Southland boy at heart now living in Arrowtown, just beside Queenstown.
I grew up on a large sheep and beef farm. After school I made my way to Lincoln University which is where I discovered the joys of hospitality. I went on to own and operate bars and restaurants in Wellington, then Auckland and eventually in Queenstown.  These businesses and my travels around the world led me to meet, work with, host and take care of many people from all walks of life.
Since our own Queenstown wedding I'm now a husband to my beautiful wife Jana, and dad to our adorable two children. I still dabble in the hospitality scene but my passion is all about weddings.
I decided to become a celebrant so that I can use my laid back farmer boy personality alongside my professional hospitality skills to ensure that you're comfortable and well looked after on your big day.
This is me. This is my story. I'm looking forward to hearing yours…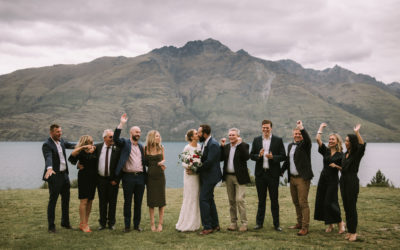 Jacqui & Trent's lake view Queenstown wedding with baby gender reveal!
read more
THE YOUR BIG DAY PROMISE
No matter the size or style of your wedding, what you get from YBD is always the same comprehensive and professional service. We tick all the legal boxes, but have a lot of fun along the way!
What to expect from YBD:
 A personalised wedding ceremony, just for you
Guidance on writing your own wedding vows and provide examples if you wish
Help applying for your New Zealand Marriage Licence to make it super easy
 Help in obtaining your New Zealand Marriage Certificate
Personalised recommendations for other wedding industry suppliers and vendors that fit your personal style and budget
And always be available for questions on anything Queenstown or wedding related
We want to learn more about your wedding plans and ideas, and answer any questions that you might have…say hello using the form below.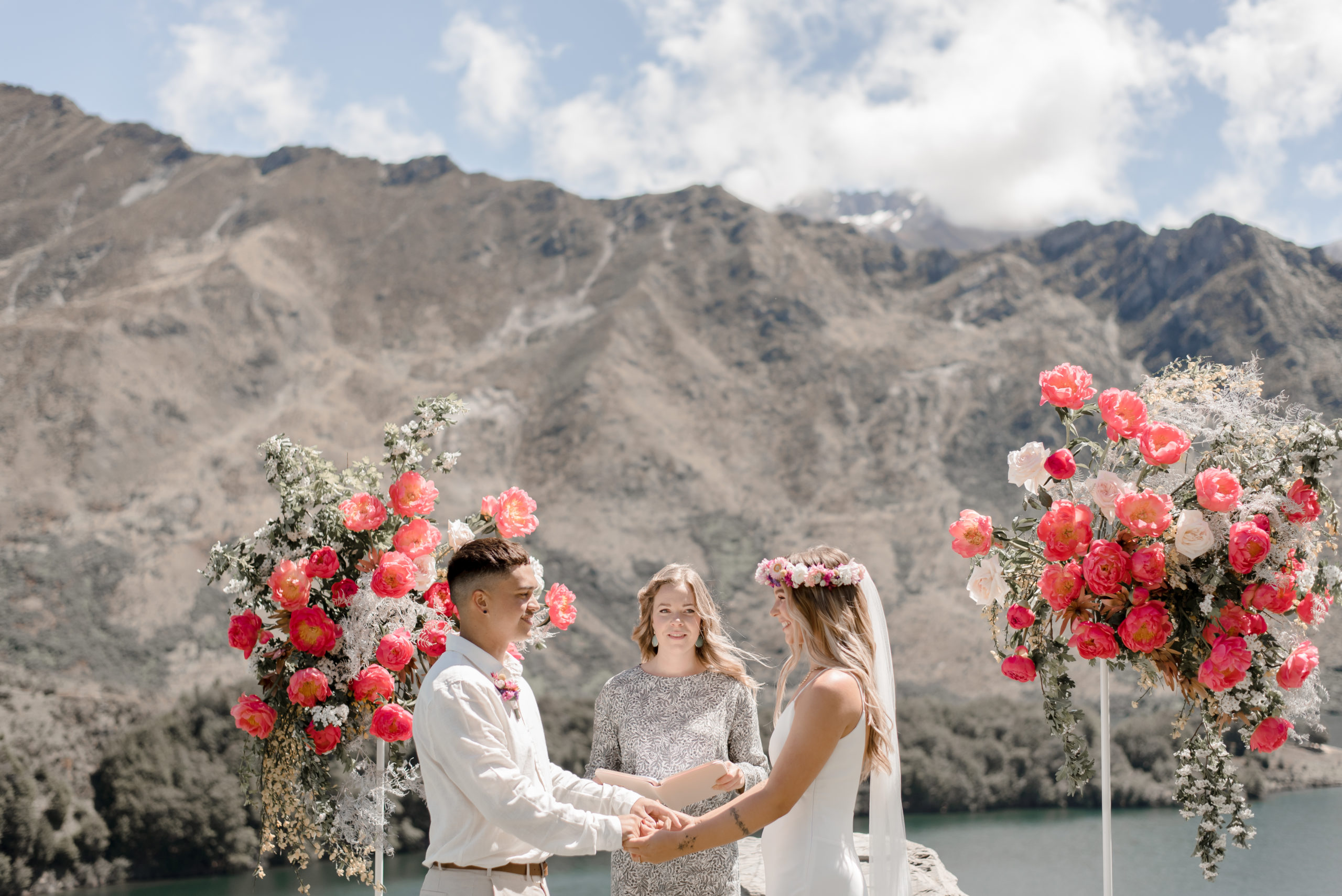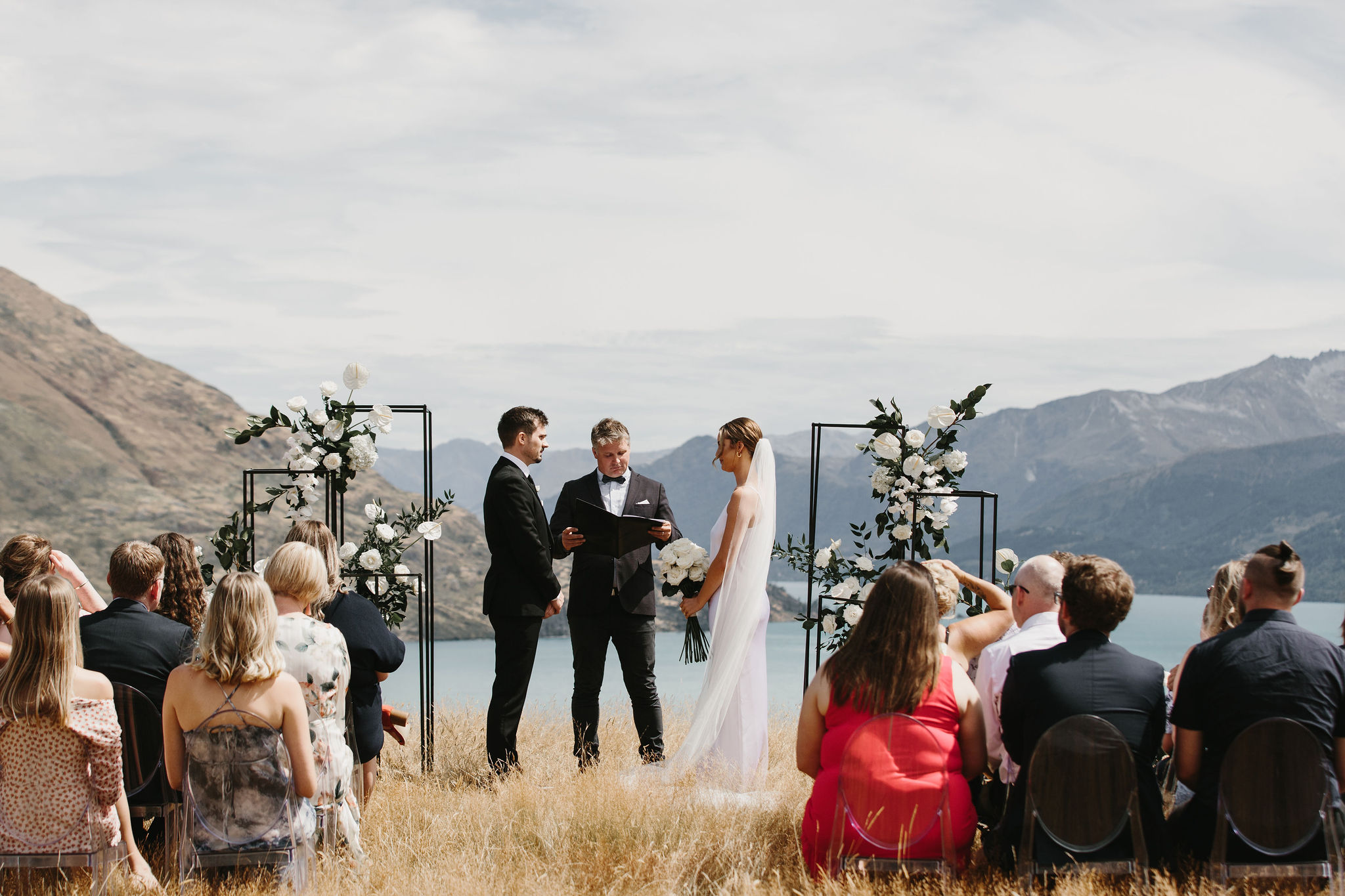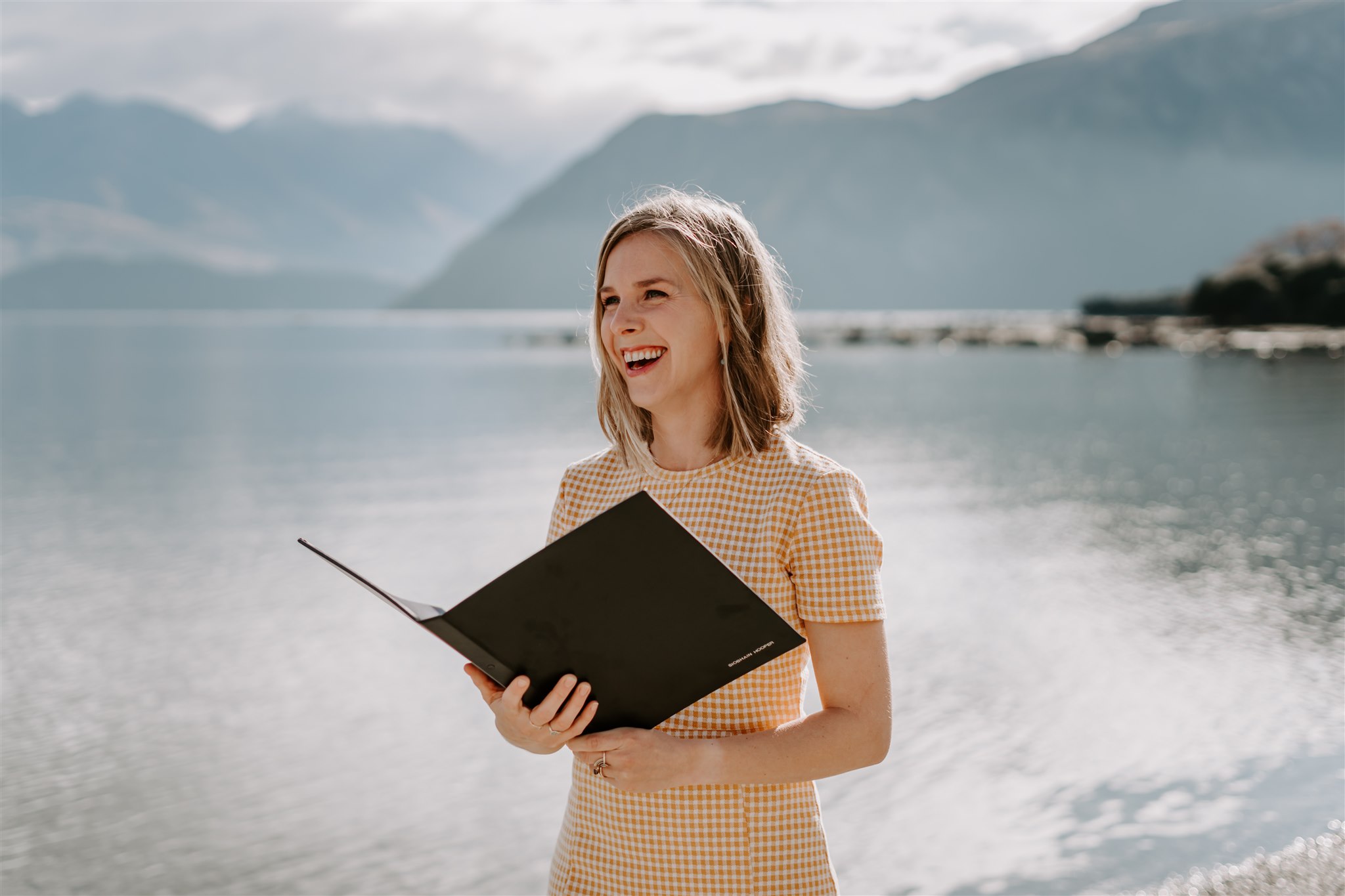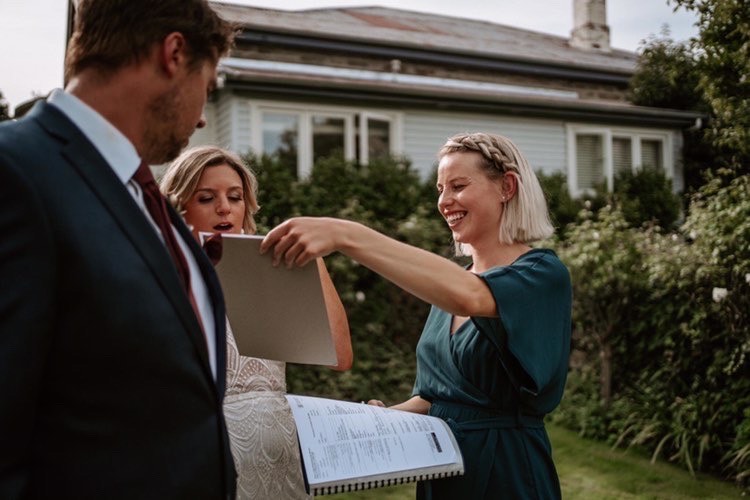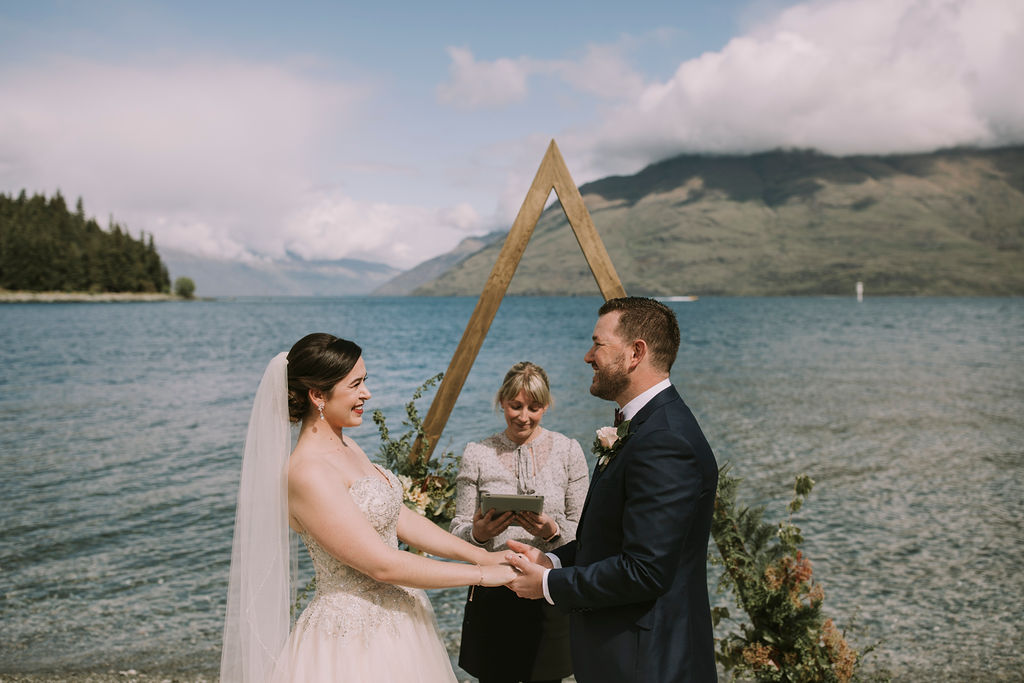 YOUR BIG DAY IS PROUDLY FEATURED IN: