YOUR BIG DAY WELCOMES EVERYONE FROM THE LGBTQI & GSA COMMUNITY
Queenstown is perfect for your same sex wedding ceremony
Your Big Day welcomes all couples and celebrates all relationships. 
Same sex marriage has been legal in New Zealand since 2013 – yipee! Since then, New Zealand has hosted thousands of same sex marriages for couples from all over the world – many of these in Queenstown.
We'd love to hear from you and get started on creating a ceremony that reflect you and your relationship.
❤️💚💛💜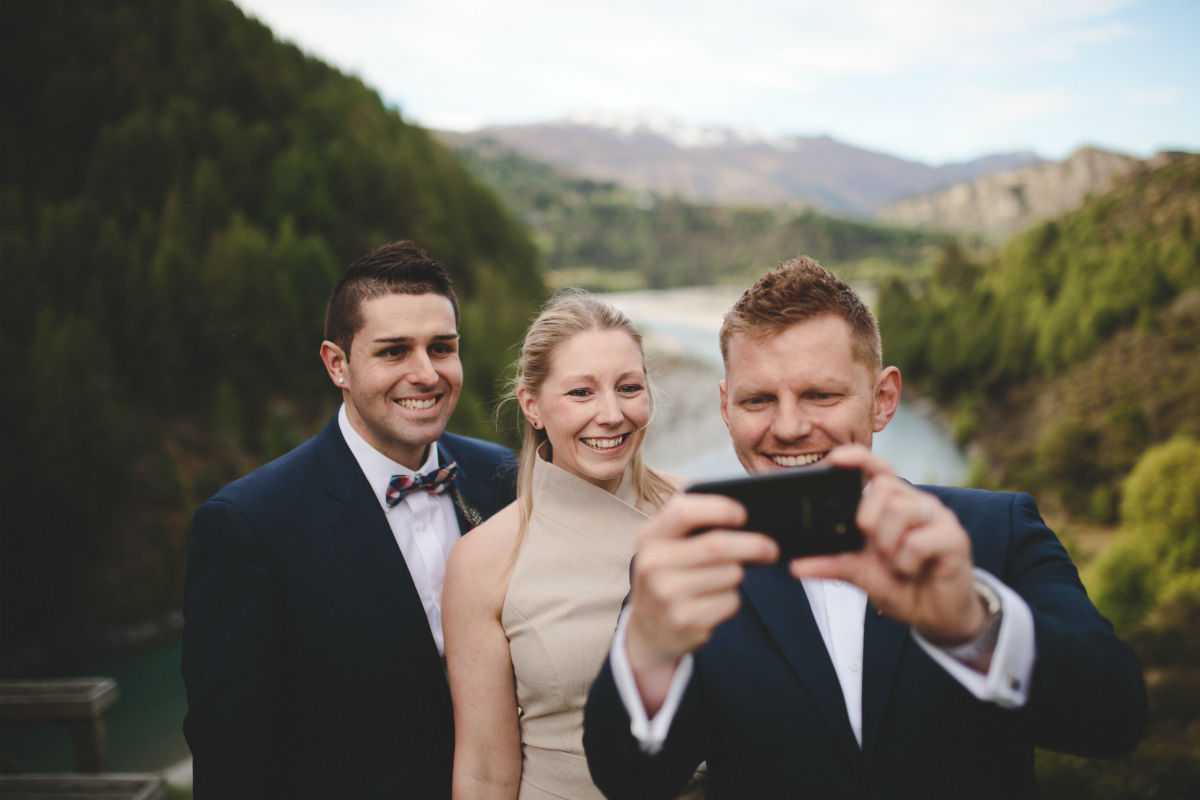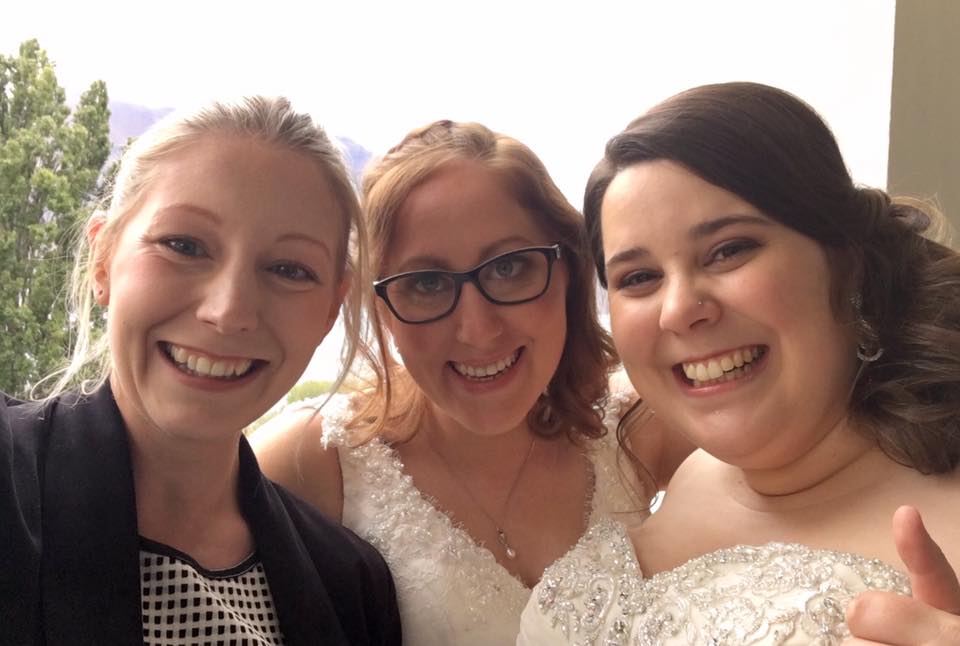 "Thank you Charlotte for assisting us in having the perfect, most romantic wedding day! We appreciated all your input and direction. We will be in touch in a few years when we are ready to renew our vows"
– Keeley & Baz x
"Hamish, we loved your chilled attitude and the way you ran the ceremony, it was super fun and just the right vibe!"
– Emma & Royce

"It was a wonderful day and Charlotte managed to write the perfect ceremony for us. We are so thankful to find a celebrant who related to us"
– Amy and Casey 
"Hamish takes in information about you as a couple and uses that to create his speech for the ceremony. Would recommend Hamish to everyone."
– Peta and Chris