CHARLOTTE WINKEL
Hi there! I'm a fresh and creative celebrant and wedding blogger based in beautiful Queenstown. I'm passionate about creating a wedding ceremony that's unique and personal, just for you. Every couple is different, and so every wedding ceremony is different and a reflection of what makes your relationship special.
I will guide you through the paperwork, create and deliver your personalised and memorable wedding ceremony, help you with your own wedding vows, and offer lots of local knowledge to complete your perfect wedding day. I'm available for all kinds of weddings including elopements, same-sex ceremonies, heli-weddings and adventure weddings.
I'm passionare about your wedding and I love all things wedding and Queenstown related. It's a total pleasure to be involved in your wedding day and I can't wait to get started!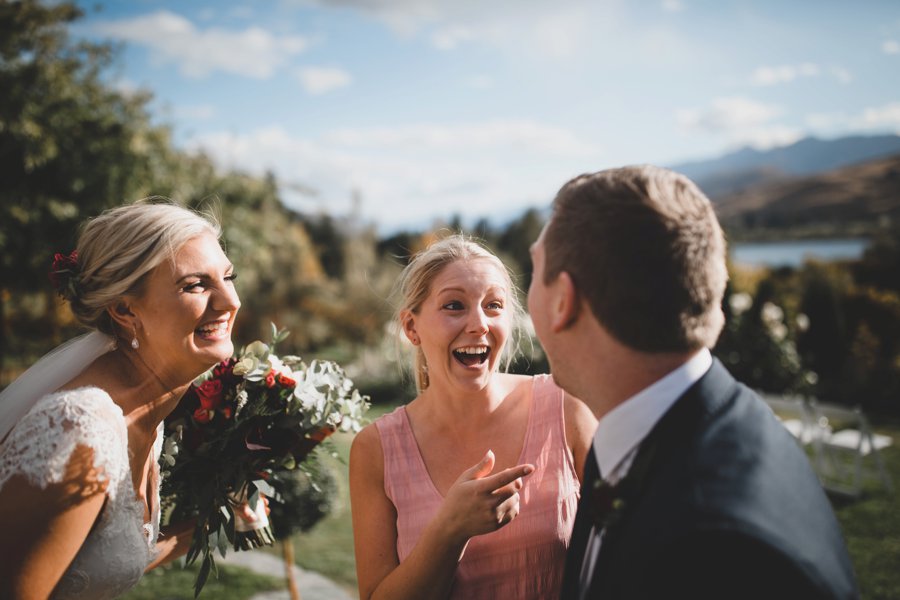 GLENNYS LOGAN
Hello! I believe marriage is the ultimate commitment two people can make to each other and your wedding ceremony is the occasion to publicly declare your love, promises and dreams to your chosen partner. 
As your celebrant it is a special privilege to be such an important part of creating one of the happiest days of your life. It is my commitment to ensure that it is. Being open minded, warm and totally organised, I will work with you to create a ceremony you will love. Whether you would like a traditional ceremony or one with a difference, I will help you tailor the day to your personal wishes and make your vision a reality. My goal is to guide and advise you to ensure your plans are put together with care, ease and efficiency, creating wonderful memories for your lifetime together.
LIVE life to the fullest, LOVE with all your heart, WED fabulously
Glennys x
THE YOUR BIG DAY PROMISE:
No matter the size or style of your wedding, what you get from YBD is always the same comprehensive and professional service. We tick all the legal boxes, but have a lot of fun along the way!
Contact us today to check availability
We will arrange a time for your free meet and greet – via phone, email or Skype/Face Time.
We want to learn more about your wedding plans and ideas, and answer any questions that you might have…